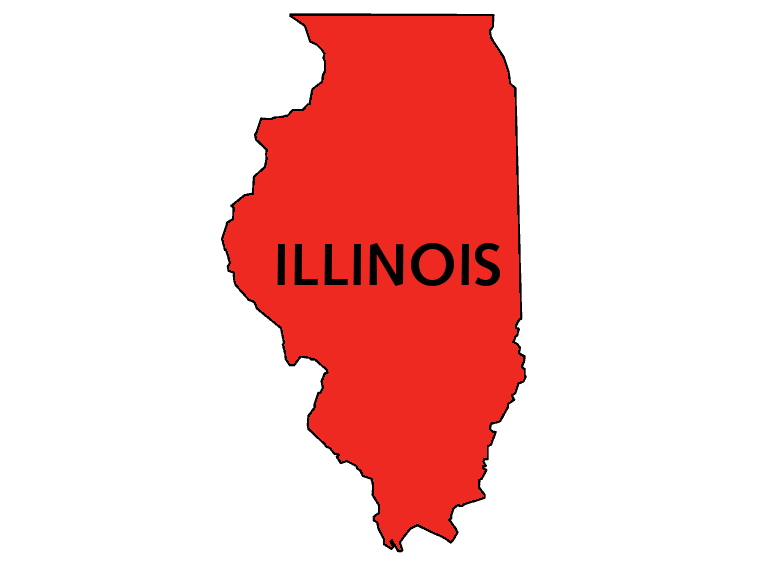 Illinois Senate President John Cullerton has been active in supporting a bill to allow state regulated online poker, but in a press interview he has said that it will not happen until after there is an agreement on new land based casinos.
He gave his views during a press conference on the latest state budget. "It's something that's going to be here" he said, but added "we cannot take that issue up until we resolve whether or not we're going to have new casinos in Illinois and that again is very difficult to predict."
A month ago at an Illinois Executive Senate Committee hearing on the issue, he said that online gambling was already available in the state from "gray" market operators, "people are already gambling, and we're not making any of the money."
There are currently two casino proposals up for consideration, one would authorize a Chicago casino only, and another that would license five establishments in total.
Cullerton was hopeful on the prospects for a quick resolution of the issue. "There's a bunch of folks that don't believe in gaming, there's casino interests, there's horse racing interests, and it's very hard to thread the needle on that bill," he stated.
Additional tax revenues from regulated online poker would be very welcome in a state which Bloomberg research indicates has the most underfunded public pension fund of all 50 states.
Democratic Party Senator Cullerton may not be quite as motivated by the issue as Republicans in the legislature. Last October, the Chicago Tribune quoted his views that the shortfall was not a crisis. "It's something we have to deal with, but it's not something that we're on the verge of bankruptcy on," Cullerton said.