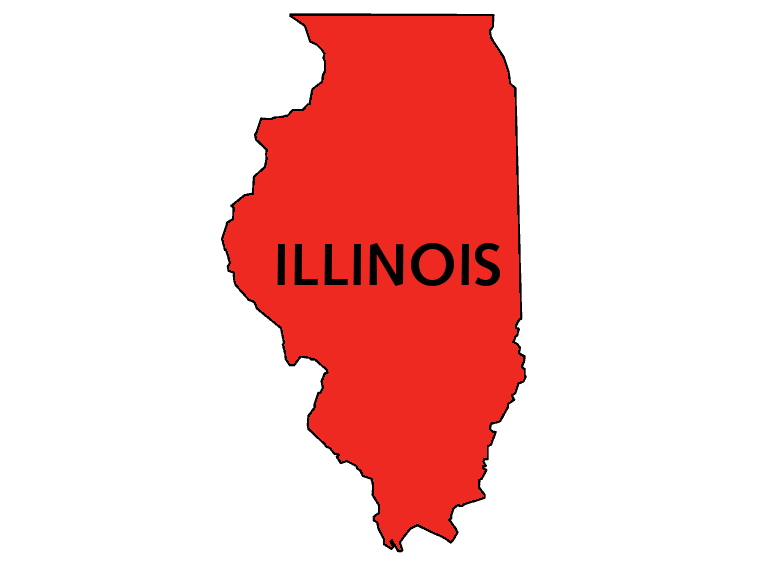 Even with Gov. Pat Quinn shunning the idea of legalizing Internet gambling, at least one Illinois lawmaker is trying to find a path for legislation.
Quinn has shot down several attempts at gambling expansion in the state, but indicated he could support a current bill with a few exceptions. He believes the idea of online gambling was slipped into the measure at the last-minute and it needs further review.
Senate President John Cullerton is expected to wipe online gaming from the current legislation and push it as a separate issue, according to the State Journal-Register.
In several attempts to bring more casino revenue to the state, legislators have tweaked the language of an expansion bill. The latest includes a ban on campaign contributions from the gaming industry and sets aside funds for education, as Quinn requested.
While three states—Delaware, New Jersey and Nevada—have legalized online poker, many gaming industry leaders point to a need for liquidity to keep games afloat. Interstate compacts, which allow for shared resources in states where online poker is legal, could ensnare a larger group of gamblers.
While there's slim chance of Illinois passing online gaming legislation soon, having lawmakers analyze the issue separately could help sway Quinn, and the state's population of 13 million would certainly boost the US player pool.