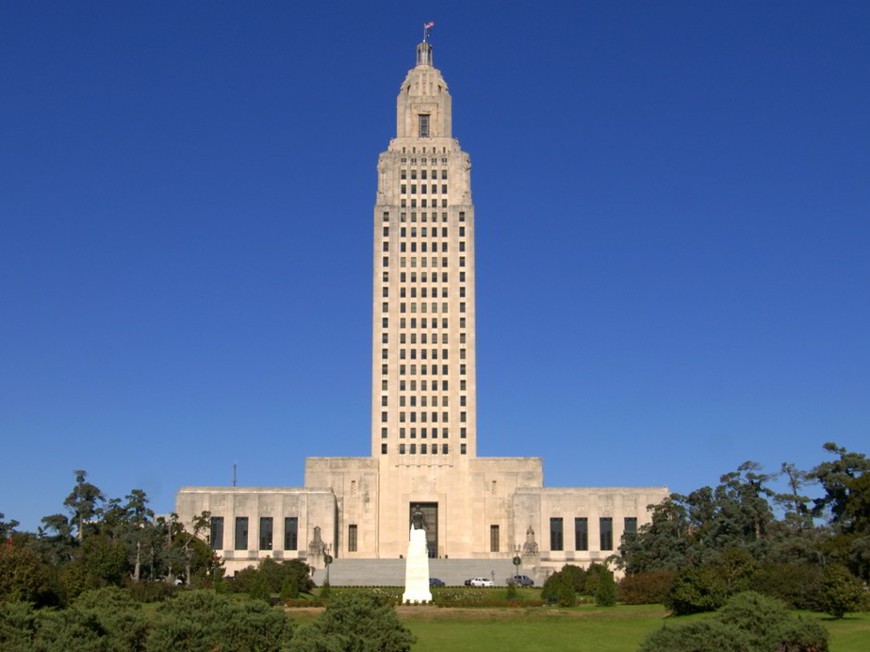 Potential revenue for the state and concerns over consumer protections could prompt the introduction of a bill to regulate online gaming in the state of Louisiana.
Louisiana Gaming Control Board Chairman Ronnie Jones told NOLA.com, "I suspect a bill will likely be introduced, but I can't confirm."
A joint presentation prepared by Jones, Assistant Attorney General Leonce Gautreaux, and Major Mike Noel the Command Inspector for the Louisiana State Police Gaming Enforcement Division, outlined the issues surrounding the internet gambling debate before the House Administration of Criminal Justice Committee and the Senate Judiciary B Committee on Tuesday.
"The joint committee is studying the feasibility of proposing internet gaming in the upcoming legislative session," Jones told pokerfuse.
A bill calling for a study of internet gambling was introduced by Representative Rep. Mike Huval last year, but it died in committee after passing the House.
Questions about online gaming raised by state officials on Tuesday included the accuracy of geolocation technology, the role of tribal gaming interests and the ability to protect consumers. Online gaming's global prevalence and its legal status in the US were also highlighted.
Online gambling was specifically prohibited in Louisiana when a law was passed in 1997 outlawing "gambling by computer."