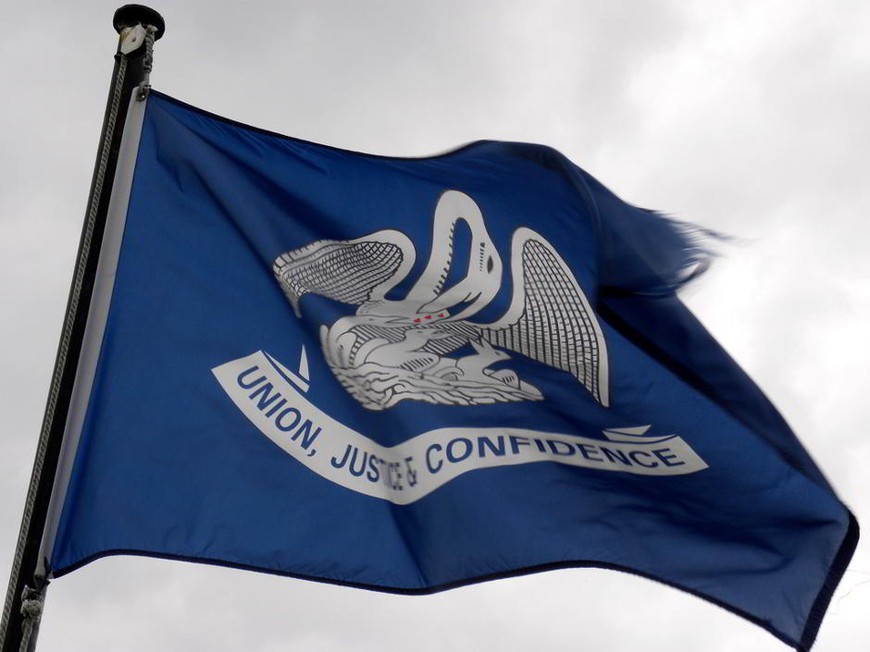 A Louisiana state representative wants fellow legislators to analyze the prospect of Internet gaming in the state.
Citing recent legalization in Nevada, New Jersey and Delaware, Rep. Mike Huval asked the state's House Committee on the Administration of Criminal Justice and the Senate Committee on Judiciary to report on their findings before the 2014 legislature.
"Louisiana has the potential to benefit economically by legalizing Internet gaming," Huval wrote, pointing out that the gaming industry has brought in $14.3 billion in revenue to state coffers over the past 23 years.
The joint committee will look for input from the governor, the Louisiana Gaming Control Board, the office of state police gaming division, the gaming division of the office of the attorney general, the gaming industry and others, Huval's resolution states.
Perhaps the biggest hurdle in Louisiana, which Huval points to, is the fact that "gambling by computer" was made a crime in 1997.