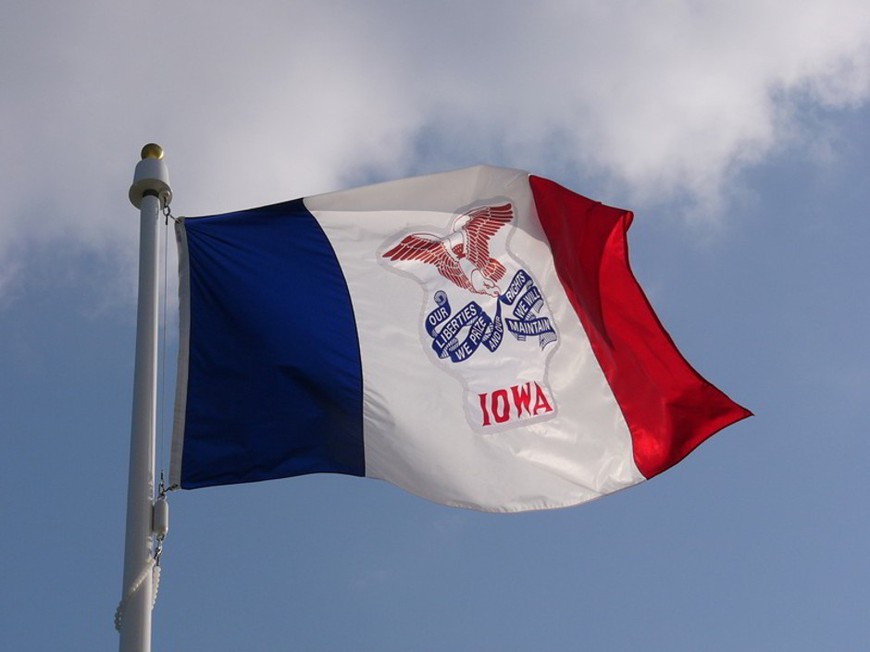 The Director of the Iowa Lottery has said that there are no immediate plans to offer online gaming, but that the Lottery is monitoring what other states are doing and is conducting "research and development."
Director Terry Rich pointed out that the state code allows the Lottery to offer online games. A study conducted by the Iowa Racing and Gaming Commission found that Iowa could generate between $3 million and $13 million a year from online poker.
Democratic Senator Brian Schoenjahn, takes a pragmatic view: "If people are going to do it anyway, maybe Iowa ought to take a piece of the pie and regulate it."
A 2012 bill which would have permitted interstate compacts and allowed intrastate online poker, passed the Senate, but failed in the House. In 2013 a a further attempt did not get past the Senate.
Last week, President and CEO of the Iowa Gaming Association, Wes Ehrecke, said that he didn't expect the state to pass online poker legislation in 2014. He predicted a bill in 2015, after the state has had time to digest the experience of Nevada, Delaware and New Jersey.