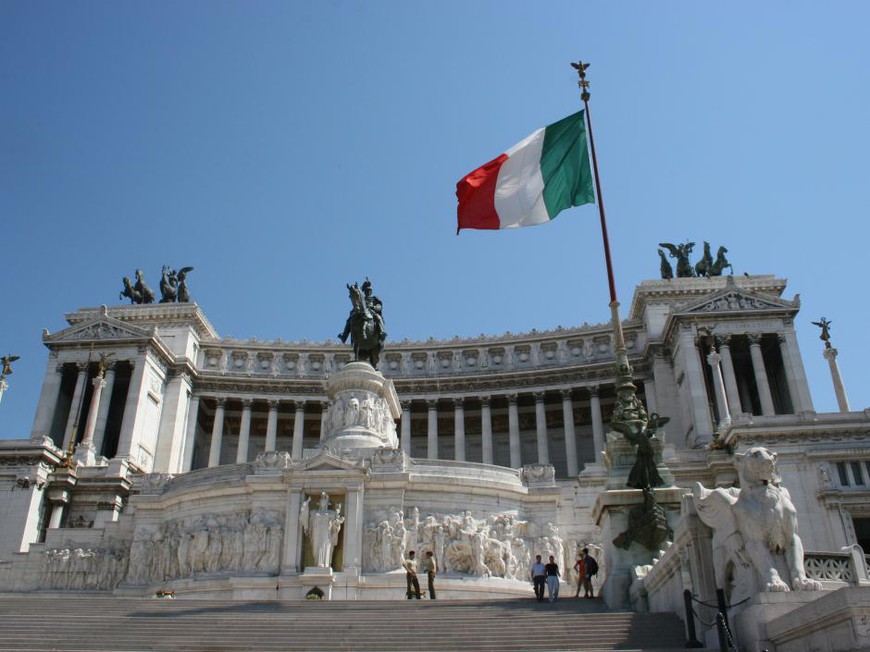 The Italian Supreme Court has released its rationale behind a 2009 judgment that tournament poker is not a form of gambling.
The legal wranglings were initiated after a raid during a tournament at the Double Up Club in Palermo, Sicily. The plaintiffs appealed to the Palermo Court of Liberty which ruled that: "In poker played in the form of a tournament, the skill of the players is the determining factor in respect of chance."
The ruling was upheld by the Supreme Court which restricted its judgment to Texas Hold'Em tournaments with no rebuys.
Shortly after the judgment, national regulation was introduced in Italy and poker was restricted to being offered in tournament format only. Regulator AAMS changed the policy after three years and cash games were permitted.
The detailed explanation of the judgment, first reported on Italian news site AssoPoker, reiterates the lower court's finding that Texas Hold'Em tournaments with no rebuys are a games of skill and not chance. Furthermore the court ruled that the lack of any regulatory framework did not make holding such tournaments illegal.
The rationale is important because it expands the legal basis for defining gambling.
It is now not a criminal offence to hold such tournaments, although organizers may be in breach of administrative law and may face a tax liability.
The consequences of the Supreme Court's explanation of its ruling will take time to surface, though AAMS regulations for online poker are unlikely to be affected in the short term.