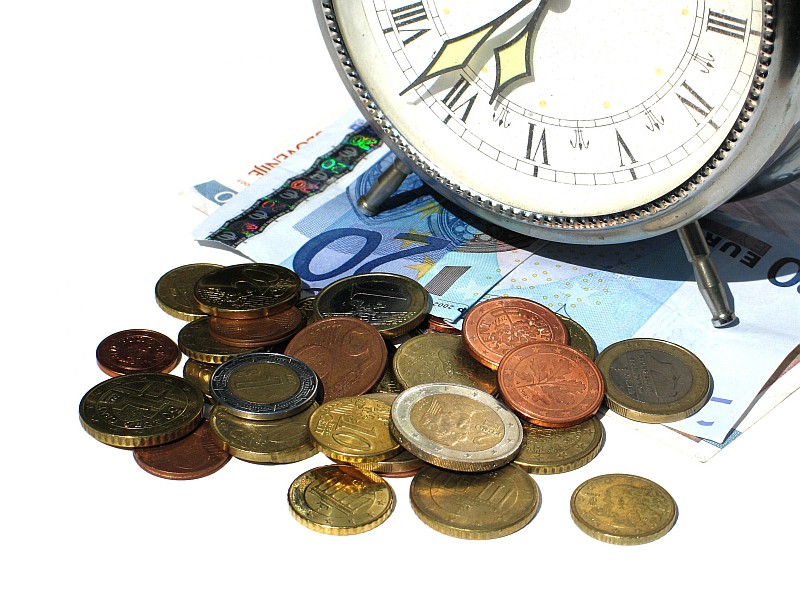 The new cash tables open on PokerStars.it, PartyPoker.it and the Italian networks of IPoker and OnGame certainly appear to be a hit with players.
For the first time in three years, Italians are able to play real money cash tables. Previously, sites under Italian regulation – licensed by the AAMS – have only been able to offer SNG and tournament poker. But since Monday, cash games are available on the larger Italian networks for the first time.
As tables were closed at this evening's curfew – AAMS has defined a slow roll-out of cash games, with an 8pm cutoff time today and tomorrow – over 700 NL tables were running on PokerStars.it, Italy's largest poker network. At €5/10 – the highest stakes of full-stacked NL available under AAMS' €1000 max buyin rule – eight full tables were running.
The heads up lobby – famed on the international network for being a sea of single players waiting for action – was positively popping with action. At all stakes multiple games were running, with only 1 player waiting at each stake. A 4-tabling grudge match at €5/10 was leading the spectacle.
Italians of the PLO or limit persuasion could find games going at most stakes, although things were a little thin at mid stakes or higher. Approximately 25 games of LHE were running – only half a dozen at €1/2 or above – and approximately 40 games of PLO.
The Italian IPoker Network also hosted its fair share of action today. Prior to doors closing around 250 tables were going across all stakes – 40 heads up – along with a small smattering of limit hold'em action.
Despite contrary reports in the gambling media, PartyPoker.it have been running cash games in Italy too. Around twenty tables were going on Wednesday evening. Out of choice, Party have decided to only offer stakes up to €2/4 for NL and €5/10 in limit games.
From Friday, games will be available on participating networks 24 hours a day.