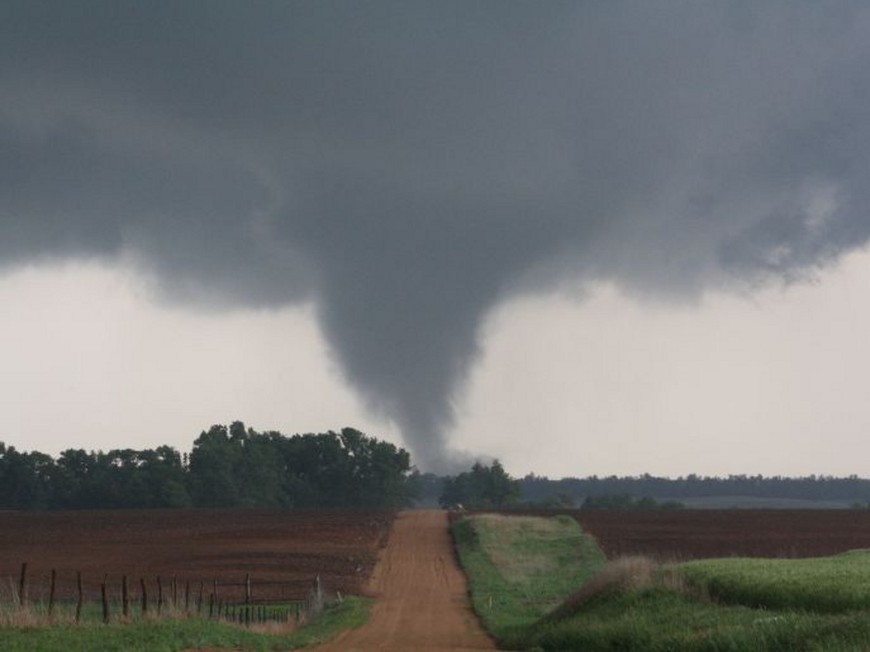 A gambling expansion bill in Kansas that sought to attract a new casino to an unoccupied "gambling zone" in the state's southeastern corner failed on a 24-15 vote. The bill had included a ban on online gambling, making the playing of online poker and casino games a misdemeanor, in an attempt to appease anti-gambling legislators.
The proposed legislation, Senate Bill 2055, had seen the amendment calling for the online ban pass last week on a separate 26-11 vote, but several of the senators who voted to add the amendment to the measure then switched their votes to nays when the complete bill was up for consideration.
The bill, which also would have banned electronic slots and video games from the state's pari-mutuel gaming venues until 2032, included a significant reduction in gambling and development investment from a casino in the Kansas southeast zone. The price of entry would have been lowered from $225 million to $50 million.
The lightly populated southeast corner of the state is the only one of the four gambling zones in Kansas to fail to attract casino development to date, with several cross-border casinos in northeastern Oklahoma offering nearby gambling opportunities. Legislators serving the vacant zone were among the bill's most ardent sponsors and supporters.
The amendment that was part of the failed bill would have made online gambling a non-person, Class B misdemeanor, with penalties of up to six months jail time and a $1,000 fine possible. The failure of HB 2055 does not mean that similar provisions could not end up in another bill considered by Sunflower State legislators.