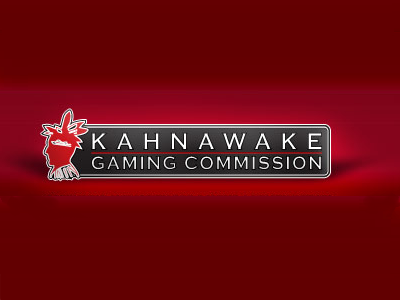 In a brief "advisory notice" regarding its one-time customer, Blanca Games, the Canada-based Kahnawake Gaming Commission has confirmed US court documents describing a settlement between a group of corporate entities described as the "Absolute Poker Companies" centered on Blanca Games.
Blanca Games was the listed owner of Absolute Poker and sister site UB.com when the two sites failed following the April, 2011 "Black Friday" seizures and indictments aimed at several US-facing online poker sites. Blanca, like the sites themselves, has since collapsed.
In its presser, the KGC notes that, "The proposed settlement requires all of Blanca's assets to be forfeited to the United States. However, there will be no distribution of the net proceeds from the liquidation pending the resolution of claims filed by other parties who have asserted an ownership interest in Blanca's assets."
The two primary assets of value over which Blanca may have nominal control are the Cereus Network software and 2011 versions of Absolute Poker's databases and mailing lists.
The group of eight corporate entities covered by the possible Blanca Games settlement, which still requires court approval, consists of Blanca, the brand names "Absolute Poker" and "Ultimate Bet" (the latter already being defunct before 2011), Absolute Entertainment SA, Hoop & Javelin Holdings Limited, Lacrosse Holdings Limited, Hoop Payment Solution Services Limited and Morning Bliss Overseas Limited.
Separate AP entities including Blue Water Services Ltd, Trust Services Ltd, SGS Systems Inc. and Fiducia Exchange Ltd. are not part of the agreement and have been targeted by the DOJ in separate actions. Still another AP ownership entity, Avoine – Servicio de Consultadoria e Marketing, is among the groups to have filed a separate claim against Blanca Games assets.
DOJ attorneys have already moved to bar the Avoine claim, with the court yet to rule on that matter. A complete accounting of other claims made against AP assets has not yet been published by the DOJ.
The KGC release on behalf of Blanca appears to be an attempt to close the public book on its supposed supervisory role regarding Absolute Poker. The release also included this statement:
"If the court approves the settlement, and if there are assets remaining after the resolution of the claims made by other parties, it is anticipated that the court will provide a process for players to make claims against those assets." The presser then continues with a referral to a DOJ phone number.