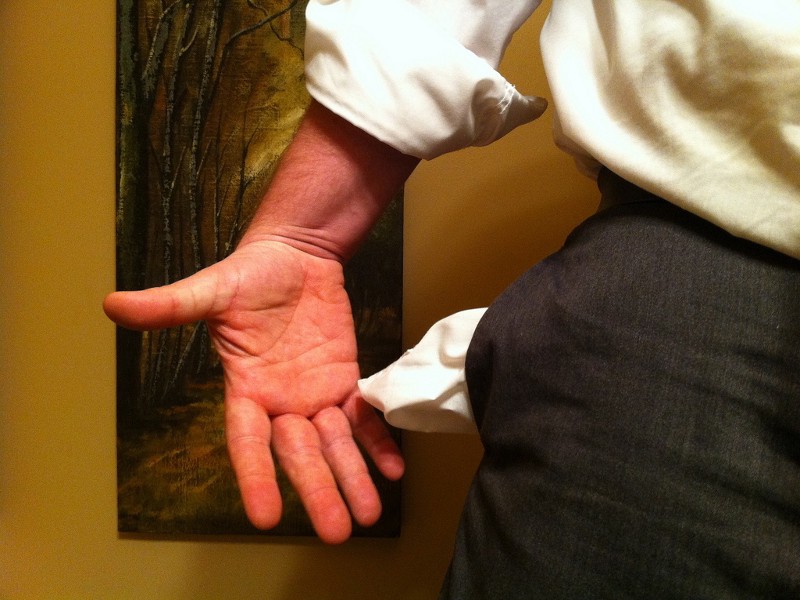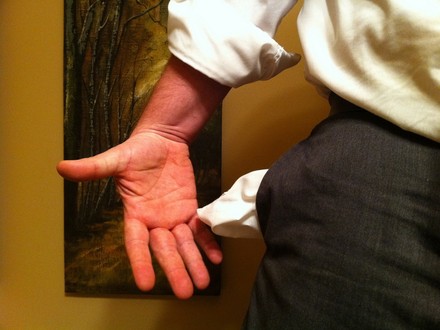 Yesterday's formal settlement in the case of United States v. PokerStars, et. al, and the correlating acquisition by PokerStars of Full Tilt's assets, has confirmed an expected scenario where former Full Tilt players worldwide should be repaid by the end of 2012.
However, despite renewed optimism for former customers of fellow "Black Friday" site Absolute Poker, the chances that players at AP and sister site UB.com will ever be repaid remains virtually nil.
The circumstances behind the two companies remain vastly different, despite language in yesterday's DOJ press release about the PokerStars settlement indicating that some sort of "settlement" regarding AP might soon be announced.
According to the DOJ:
"In a related matter, the U.S. Attorney's office also filed a motion requesting that the Court enter a settlement agreement reached with Absolute Poker/Ultimate Bet that requires the company to forfeit all of its assets (the 'Absolute Assets') in order to fully resolve this action. The motion also requests that the Government be permitted to liquidate the Absolute Assets, with the net proceeds of that sale to be held pending the resolution of claims filed by other parties who have asserted an ownership interest in the Absolute Assets."
Other Financial Liabilities
Left unexplained are the exact nature of the "Absolute Assets" and which other parties have a claim against AP. The most significant of those parties, outside the US itself, is the government of Norway, which continues to pursue a $30m tax lien (180 million Norwegian kroner) levied against AP parent company Madeira Fjord.
Norway also continues its pursuit of individuals connected to the AP case, including an ongoing Illinois action against former Madeira Fjord chairman Ron Janusz for approximately $3m.
The lien itself represents the end game of a boneheaded series of corporate shell transaction created to disguise Absolute Poker's true ownership, which left the company exposed to taxes in a jurisdiction (Norway) where the company otherwise had little real presence.
The $30m figure of the Norwegian lien is likely a similar amount to the total owed to players by the site. No concrete numbers regarding dollars owed to AP and UB.com players have ever been released, unlike Full Tilt, where balances owed soon became part of both the public record and the negotiations involving possible purchasers of Full Tilt's assets.
Sale of Assets
Other Absolute Poker assets have significantly less value than similar components at Full Tilt, giving them far less worth in the seizure-and-sale process hinted at by the DOJ.
Not long before Black Friday, Full Tilt had developed and implemented an innovative new "Rush Poker" variant, which added to some of the fastest and most reliable online poker software on the planet.
By contrast, Absolute Poker's "Cereus Network" software was old and clunky, serviced via a South Korean company with a slice of AP ownership but little industry renown, and probably a couple of years lagging state-of-the-art standards for online poker. AP software, therefore, has far less value.
A similar lack of value pertains to AP's customer lists. Both Absolute Poker and UB.com were heavily dependent upon the American market, with estimates suggesting 70-80% of their players came from the United States. While Full Tilt was also US-centric, that site had made marginally better international gains following the 2006 passage of the UIGEA.
Last year's accidental publication of some older UB/AP data files, probably by an Israeli spammer, illustrated the problem. Those databases, largely conversion files from the UB transition to AP's Cereus network, show player percentages as indicated above.
In addition, those files' very existence demonstrates that they are already being trafficked within online gambling's marketing black market, and thus have much less value as part of any DOJ-authorized seizure and sale.
Player Balances Uncertain
Another question regarding player balances concerns whether or not US authorities even have current AP player records, knowing which players are owed what. In the case of Full Tilt, that site's player records were likely turned over to the DOJ as part of the complex process leading to the settlement involving PokerStars and the DOJ.
In contrast, Absolute Poker's player records were just as unlikely to be turned over by the company, although one alternate path existed: recently sentenced AP veep Brent Beckley could have managed to secure private copies of the AP databases and turned them over to the US as part of his plea-deal negotiations himself. That chance, however, remains slim.
Given the lack of value of the corporate assets and strong indications that the majority of Absolute Poker's revenue was already laundered into offshore holdings, there was then little real incentive for AP's core owners to conduct sincere negotiations with the US. Court records indicate a long-term stalling game by attorneys representing AP, with little real movement on important matters.
Then there's the United States itself, and the prosecution-for-profit appearance of many of the DOJ SDNY's cases. Yes, PokerStars is planning to pay off $184 million in Full Tilt player balances, but Stars is also being required to give $547 million to the government. Right now, Absolute Poker hasn't given anything to the US, and the relative scraps in the seized payment-processing accounts won't come close to covering the $500 million the DOJ originally sought.
All of this, added together, is why former AP players represent the littlest piggie at the end of a long, long feeding line. The real money needed to pay them back was never there and hasn't been for a long time, having been stolen and siphoned off to various "banana republics" long ago.
This week's news was great for stranded Full Tilt players. For Absolute Poker customers, however, nothing has changed at all.