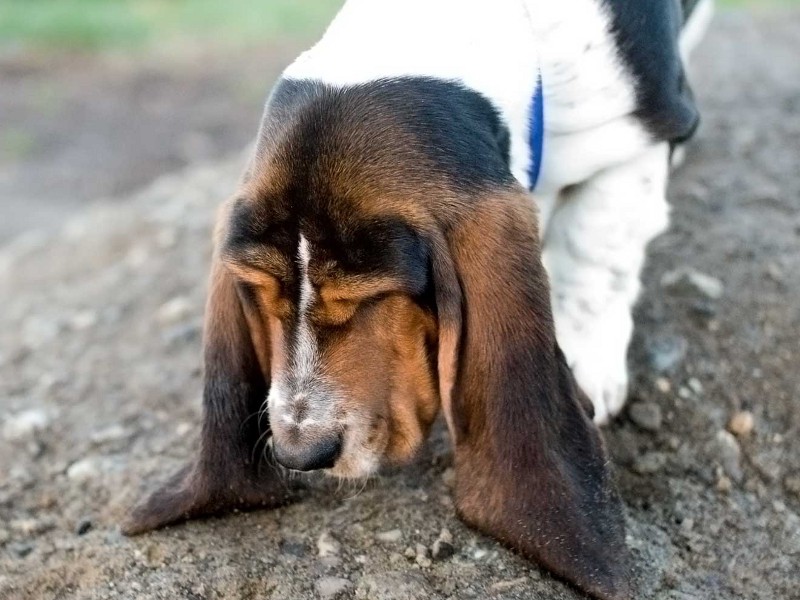 On Thursday two of the monks caught on tape drinking, smoking and playing a high-stakes cash game of poker were fined $1,775 each, and the monk who took the video received a suspended sentence of 15 months.
Earlier this year, South Korea was shocked by a scandalous video showing Buddhist Monks drinking alcohol and playing high stakes poker in a luxury hotel room. According to one senior monk, the session, which took place only three days before the holiest day in the Buddhist calendar, lasted for 13 hours and involved the exchange of over a billion Won ($875,000).
Footage of the poker marathon was recorded by a secret surveillance camera installed in the hotel room. It was found after it was left anonymously on temple steps.
The two monks who were fined were lucky to avoid jail time. A court spokesperson explained: "The court only ordered fines because they showed remorse for what they had done."
The monk who released the video, Seong-ho, was expelled from the Jogye Order the year before. He had been accused of spreading groundless rumors, violence and bad behavior. In order to capture the video, he had broken into the hotel room and caused some damage while installing the secret camera. For his actions the judge handed down a 15 month suspended sentence.
Gambling is illegal in South Korea except for a very few licensed establishments. Of just over a dozen casinos there is only one where entry is not restricted to foreigners.
The poker playing monks were senior members of the Jogye Order, a Buddhist sect which, with over 10 million members, is the largest in South Korea. The sect's senior leaders resigned over the incident.
Jaseung, the Order's head monk, made a public apology:
"Monks should be above worldly desires and serve as mentors to their followers. However, some have committed deeds that we feel too embarrassed to talk about."
He has now handed over the management of the Order's finances to independent accountants and announced that from now on they will "focus on asceticism and missionary work."