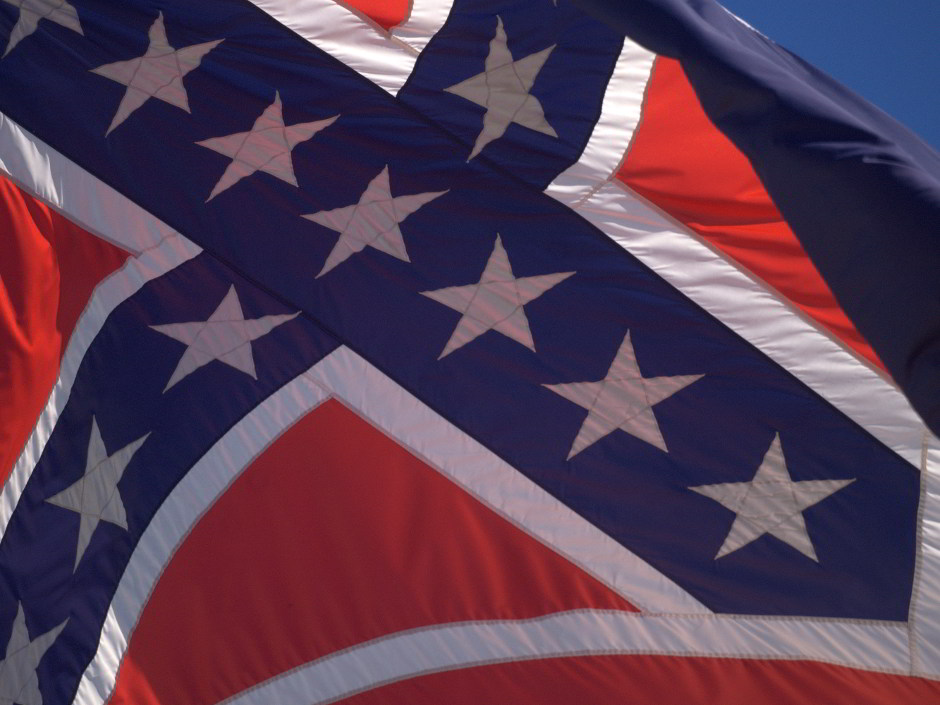 Mississippi House Gaming Committee Chairman Richard Bennett (R-Long Beach) has announced a task force to conduct a comprehensive study of internet gambling.
A committee of experts has been appointed, chaired by Allen Godfrey, executive director of the Mississippi Gaming Commission. Bennett said he wanted "an unbiased study" which will can properly inform the state debate on the issue.
Allen Godfrey explained that the task force "will not be making any recommendations regarding any new legislation or regulations." In a gaming forecast he made in January he said that "it remains unlikely that Mississippi will copy other states that have legalized some form of Internet gaming."
The study will commence by looking at the experience in Nevada, New Jersey and Delaware. After requests from industry, the study will also examine sports betting and produce its report by the end of the year.
Legislators in other states have approached Bennett with requests for topics to be included in the study. Bennett expects the results of this study to be leveraged in other jurisdictions.
State Rep. Bobby Moak (D-Bogue Chitto) announced in November that he plans to introduce a bill to regulate online gaming sometime in 2014. It will be his third attempt to do so—the first two never made it out of committee.
In spite of the avowed independence of the task force, Richard Bennett, is personally in favor of new legislation. "I don't want to be holding the ball on this. I want to be out front," he told the Sun Herald.