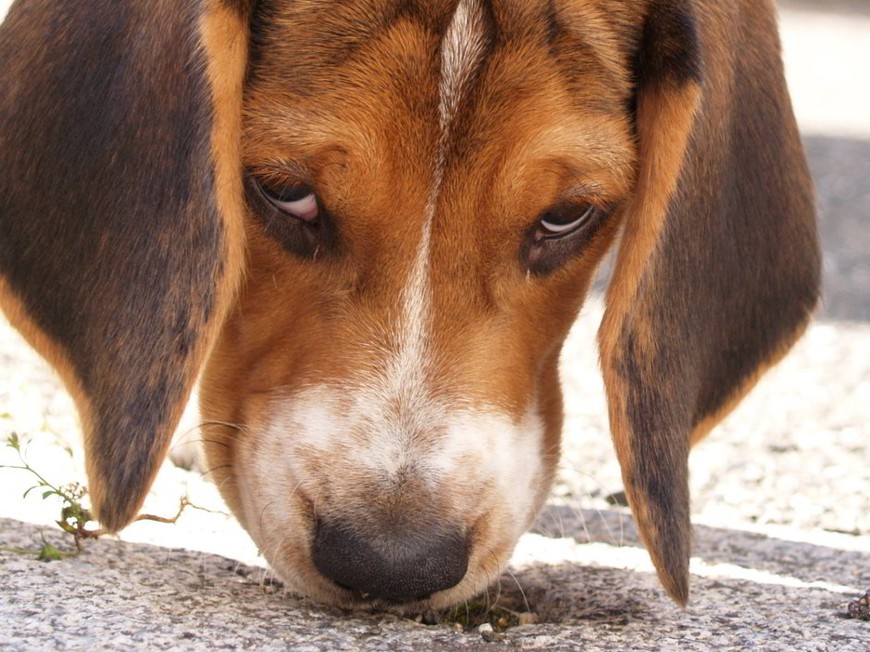 The Nevada Gaming Board has confirmed that it is investigating the circumstances surrounding the brief service period of online security firm iovation in connection with Ultimate Poker, the first fully authorized, real-money Nevada online poker site.
Iovation's computer- and player-identification services were discovered to be in use by Ultimate Poker within hours of its live debut on April 30. Iovation has not been licensed to do business in Nevada, and was introduced into the process as a subcontractor for CAMS/Verifi, a Nevada-licensed provider of support services.
According to a piece in the Las Vegas Review-Journal, Nevada Gaming Control Board Chairman A.G. Burnett confirmed an investigation into the circumstances surrounding iovation's initial involvement. Burnett told the LVRJ, "This is in the category of where the ultimate responsibility rests upon the licensee (Ultimate Gaming), and I know that they are addressing the issue. We, in turn, will analyze what we received back from Ultimate, and then decide how to proceed from here."
Ultimate Poker's parent company, Fertitta Interactive, which is associated with the Nevada-based Station Casinos chain, dropped iovation within days of significant player protests regarding iovation's past.
Iovation, based in Portland, Oregon, was built upon the success of online poker room UltimateBet, a long-time US-facing site which was eventually sold to Absolute Poker and targeted in the US government's "Black Friday" crackdown.
Iovation itself was split off from earlier ownership entities involved with UltimateBet, including ieLogic and Excapsa, the latter being the software entity controlling UltimateBet. Important figures behind both companies include both disgraced UB cheater Russ Hamilton and iovation founder and CEO Greg Pierson, who has also been directly implicated in the UltimateBet cheating.
Despite the similarity in names, UltimateBet is otherwise unconnected to Ultimate Poker. The Ultimate Poker brand is associated with Fertitta's highly successful Ultimate Fighting Championship offerings.
Burnett and the GCB have had to deal with complaints on multiple fronts as Nevada's online-poker era begins. In addition to the situation surrounding iovation's sordid past, Nevada officials are also investigating the hiring of former Absolute Poker and UB.com CEO Paul Leggett by Amaya Gaming, a Canadian company which hopes to use its Ongame poker software for real-money play in Nevada.