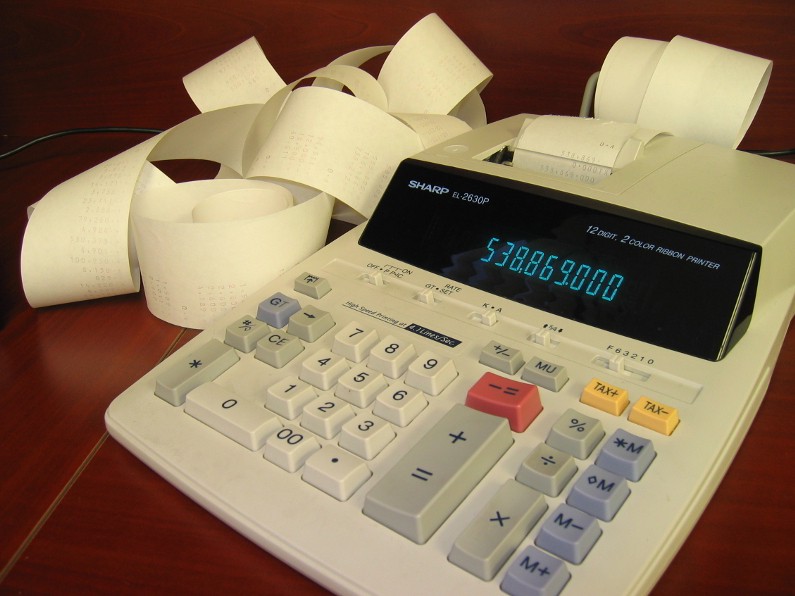 The audit process set forth by the Nevada Gaming Commission goes far beyond that known within the online poker world, where regulatory seals of approval have been simple rubber stamps allowing sites to conduct operations relatively untethered, to players' frequent damage.
While the complete NGC Regulations call for comprehensive audits on at least an annual basis for all gambling businesses, new rules specifically governing "Interactive Gaming" call for much closer monitoring. An annual comprehensive audit report remains a requirement, but it is buttressed by a more frequent reporting schedule designed to ensure responsibility in the fluid online environment.
Online operators will be required to contract a certified public accountant for monthly reporting to ensure player balances are properly ring-fenced. In addition, monthly "interactive gaming revenue recap reports" will be required of each operator. These reports are to include summaries of daily and month-to-date site activity, and will reconcile reported revenues to that found on the required NGC tax returns.
Several other auditing functions are required to be performed at least monthly, if not more frequently. Deposits, withdrawals and existing balances will be reconciled against both the bank records of the site's processing accounts and the amounts known to be processed or "in transit" by the site's payment processors.
Special accounting situations as a result of chargebacks, overdrafts, and other disputes are dealt with immediately, but the methods under which these situations are handled will also be collectively audited on a monthly basis.
The monthly auditing reports in turn rest upon a required framework of daily transaction records. Several different types of daily transaction reports and records will be required to be maintained, including the following:
An "Interactive Gaming Account Transaction Detail Report," providing a sequential record of player activity for any given player;
An "Interactive Gaming Account Balance Summary Report";
A "Daily Interactive Gaming Player's Funds Transactions Report," specifically to track the flow of money into and out of any given player's account;
A related "Account Balance Adjustment Report," detailing adjustments made to player balances for any reason, along with an ID tag identifying the site employee making the adjustments.
An "Interactive Gaming Game-Play Report," which sorts player activity by game type, such as Texas Hold'em or Omaha;
An "Interactive Gaming Revenue Report," which offers day-by-day and cumulative month-to-date totals of amounts wagered, rake collected, prizes paid out, refunds issued, and other financial transactions;
An "Interactive Gaming Contest/Tournament report," one of which is created for every tournament run on a given site;
A monthly "Interactive Gaming Revenue Report," which details the processing of gross revenues (player deposits) as they are transferred into the site's bank accounts;
An "Interactive Gaming Daily Progressive Pool Activity Report," which tracks the funding of special bad-beat jackpots and other progressive prize offerings;
An "Interactive Gaming Authorized Player Promotional Account Summary Report," which tracks payments and rewards made in conjunction with site promotions.
Many of the daily reports are also required to be sampled by auditors on an ongoing basis to ensure their accuracy.
The Class I licenses being granted to Nevada site operators generally calls for a floor of just under $5.83 million in annual expected gross revenue, suggesting that the state expects its online-poker licensees to achieve this level of business.