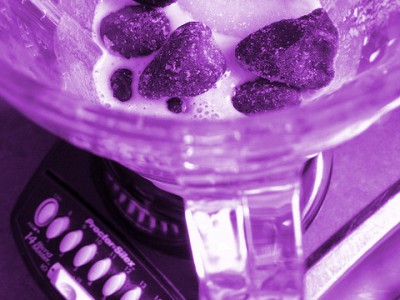 Media Corp PLC announced today that its Purple Lounge division is entering liquidation. All staff have been laid off and the loss of player funds is "expected."
Media Corp's Chairman Phil Jackson and intrim CEO Adam Fraser-Harris, newly appointed following its acquisition of Intabet, discovered "historic operational and financial failings" in Purple Lounge.
The board has requested that liquidators "review the position as to player funds" and assures shareholders they are "exploring routes to try, in some way, to mitigate the expected player losses."
However, there is little doubt that Media Corp does not expect to be liable to repay its players. It highlights that any mitigation is "against a background where the Group has loaned well over £1m to the division," and emphasizes that it "does not believe [Media Corp] will incur further liabilities in respect of Purple Lounge."
If player losses are expected, clearly player funds were no longer maintained in segregated accounts, as purportedly required by Malta gaming regulations under which they operated. These historical financial failings were apparently not identified before the new management began its financial review.
It was not even discovered in January 2012, when the poker room changed networks to Entraction. Neither Media Corp, nor IGT-owned Entraction, nor its regulator apparently found any financial discrepancies during this significant platform transition that may have prevented the move.
Purple Lounge operated with a license under the Lotteries & Gaming Authority of Malta (LGA), which governs under Malta Remote Gaming Regulation 2004. Among other stringent stipulations, the Regulation requires that an amount no less than the size of all customer deposits be held in a segregated bank account.
The LGA quietly terminated the Purple Lounge license at the request of the operator—during the same week the operator went offline. No statement was made until weeks after the termination—and less than 24 hours after pokerfuse published an in-depth article exposing the fiasco.
"Since the operator is no longer licensed by the Authority," the statement read, it "cannot assist players having issues with the aforementioned operator following the date of termination of the licenses."
The LGA has been criticized for repeated failures to enforce the Malta regulations or offer any protection to players.