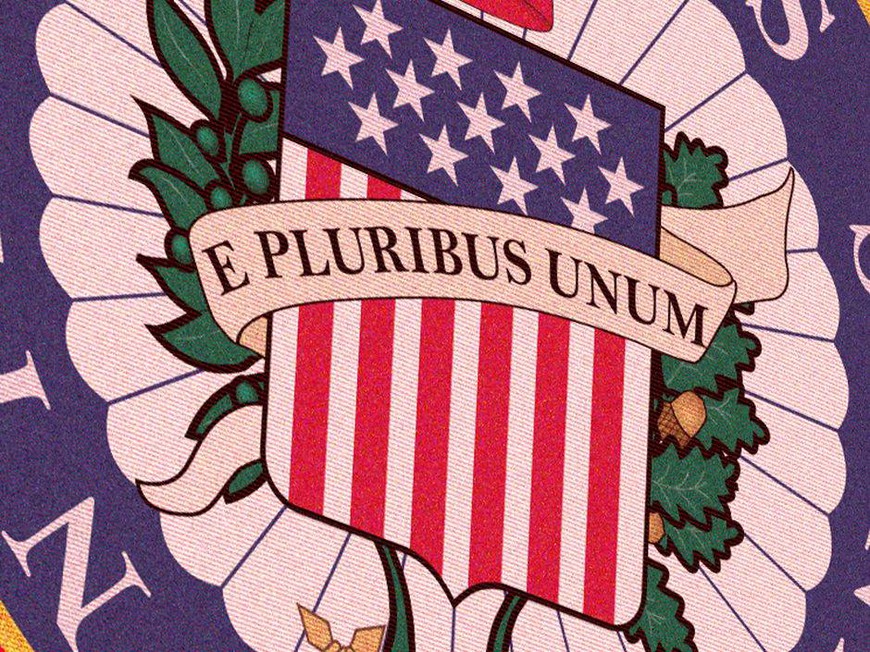 Two new bills officially introduced on Wednesday in both the House of Representatives and Senate would ban most online gambling in the US, including online poker in Nevada, New Jersey and Delaware, all of which went live with legal, regulated online gaming within the last year.
The proposed legislation is part of the efforts of billionaire Sheldon Adelson and his Coalition to Stop Internet Gambling (CSIG), who has previously vowed to "spend whatever it takes to stop online gambling."
The bills, which have bipartisan support, would amend the Wire Act of 1961 to include all online gambling except fantasy sports and horse racing.
The bills would even prohibit the sale of lottery tickets over the internet. Illinois was the first state to sell lottery tickets online after it requested and received clarification from the US Department of Justice on the application of the Wire Act.
That clarification—a letter issued in December 2011—asserted that the use of the terms "sporting event or contest" in the Wire Act only restricts sports betting.
The new bills would change the language of the Wire Act to include "any bet or wager" placed over a wire (telephone, internet etc), with the exception of fantasy sports and horse racing.
In what is considered by many to be a dysfunctional Congress, the likelihood that such a bill in its current state would pass into law is very slim considering it has both opposition and support on both sides of the aisle.
Adelson money has made proposing a ban on internet wagering a popular activity, as politicians seeking reelection and others with eyes on higher offices look to bolster their campaign funds. Earlier this week Texas Governor Rick Perry joined the bandwagon, opposing igaming in spite of the fact that such a ban would infringe on states' rights—an issue Perry has been known to champion in the past.
Those in favor of online gambling have used the promise of additional revenues—and the threat of lost revenues—to make their case. Earlier this week, the Democratic Governors Association that came out against a ban based on a cut in lottery revenue and an infringement on states' rights.
In recent years, rumors of a federal bill outlawing online gambling but carving out an exception for online poker have floated around Capitol Hill. Though neither side will openly admit it, the chance that poker receives a carve out as part of a compromise exist.
"If you want to have a poker exception, offer an amendment and see if it will pass," said Sen. Lindsey Graham (R-SC), primary sponsor of the Senate version of the bill erroneously titled "Restoration of America's Wire Act."
Cosponsors in the Senate include Senators Dianne Feinstein (D-CA), Mike Lee (R-UT) and Kelly Ayotte (R-NH).
In the House the bill is sponsored by Representative Jason Chaffetz (R-UT) with Reprenentatives Tulsi Gabbard (D-HI), Jim Matheson (D-UT), Lamar Smith (R-TX), Jim Jordan (R-OH), Trent Franks (R-AZ), George Holding (R-NC), Frank Wolf (R-VA), James Lankford (R-OK), and Emanuel Cleaver (D-MO) as cosponsors.