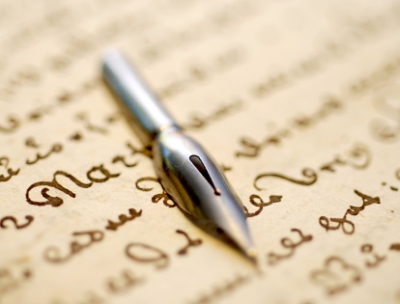 New Jersey State Senator Raymond Lesniak took exception to the letter authored by Senators Harry Reid and Jon Kyl. By writing a letter of his own to Attorney General Eric Holder, Lesniak shined a spotlight on the political posturing that surrounds online gaming in the US.
In Lesniak's letter (PDF) dated July, 21,2011, he addressed what he considered inconsistencies between the law and what Senators Jon Kyl (R-Ariz.) and Harry Reid (D-Nev.) wrote in a letter to the US Department of Justice. Kyl and Reid's letter called for stricter enforcement of illegal online poker, a point that Lesniak did not contest.
However, after stating their belief that the DOJ's "longstanding position has been that all forms of Internet gambling is illegal," Kyl and Reid also implored the DOJ to "reiterate [their] longstanding position that federal law prohibits gambling over the Internet, including intra-state gambling (e.g., lotteries)."
Lesniak was quick to point out that 38 states already allow online gambling on horse racing. He then added:
Sen. Reid and Sen. Kyl are incorrect about the permissibility of intra-state Internet gambling. Both voted for passage of […] the Unlawful Internet Gambling Enforcement Act (UIGEA) of 2006. […] In it, Congress expressly permitted "intra-state" Internet gambling."
To further his claim that states have the legal right under federal law to offer intra-state gambling, Lesniak cited a 2009 unanimous decision by the US 3rd Circuit Court of Appeals, and specifically the opinion of Judge Dolores Sloviter, that stated "the law of the state from which the bettor initiates the bet" is the deciding factor on the legality of the wager.
Lesniak exposed the Kyl/Reid letter as little more than pointed words aimed at furthering their political agendas. However, the details of those agendas and the political front they represent have yet to surface.