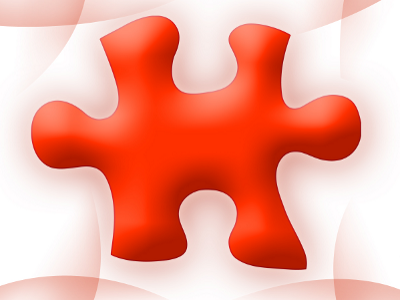 On Thursday, the New York Post reported that an online poker bill will be introduced in the Senate before the current congressional session ends. "A bill will be proposed by the end of the session," a source in the New York Post said. "There is a 50 percent chance it will be approved by next year."
Even more surprising, the article revealed that sources close to the discussions are reporting Senator Jon Kyl (R-AZ) may co-sponsor the legislation. This comes less than a year after Kyl reportedly shut down any chance at an internet poker bill during the lame duck session of congress in December 2010.
Senate Majority Leader Harry Reid (D-NV) will likely author the bill and many predict Reid and Kyl will work together to stamp out all other forms of online gambling besides poker.
Kyl's involvement brings clarity to the joint-letter he sent along with Reid to the Department of Justice asking for a legal stance on offshore and intrastate gambling. "We believe that the Department of Justice's longstanding position has been that all forms of Internet gambling are illegal – including intra-state Internet gambling", said the Senators.
At a gaming conference earlier this month former Rep. Joe Porter (R-NV), a supporter of internet poker, said that normal passage is "very unlikely" but that legislation could find its way to an omnibus bill at some point. "Senator Reid is our champion but he does need help" said Porter. "Jon Kyl is also doing everything he can to help us."
The timing of a potential bill may also coincide with an initial public offering by Caesars Entertainment expected to happen shortly according to the New York Post. In November 2010 Caesars made an attempt at an initial public offering just weeks before Reid failed at attaching poker legislation to a federal tax bill. The gaming company may be revamping its efforts in anticipation of a bill.
Reid's efforts will likely be backed by the American Gaming Association, who have yet to support any legislation regulating internet poker. Many industry hopefuls believe the AGA is waiting for the Senator to introduce a bill.
Frank Fahrenkopf, president of the AGA, has a written testimony for a House subcommittee on online gambling in support of federal online poker on Friday.