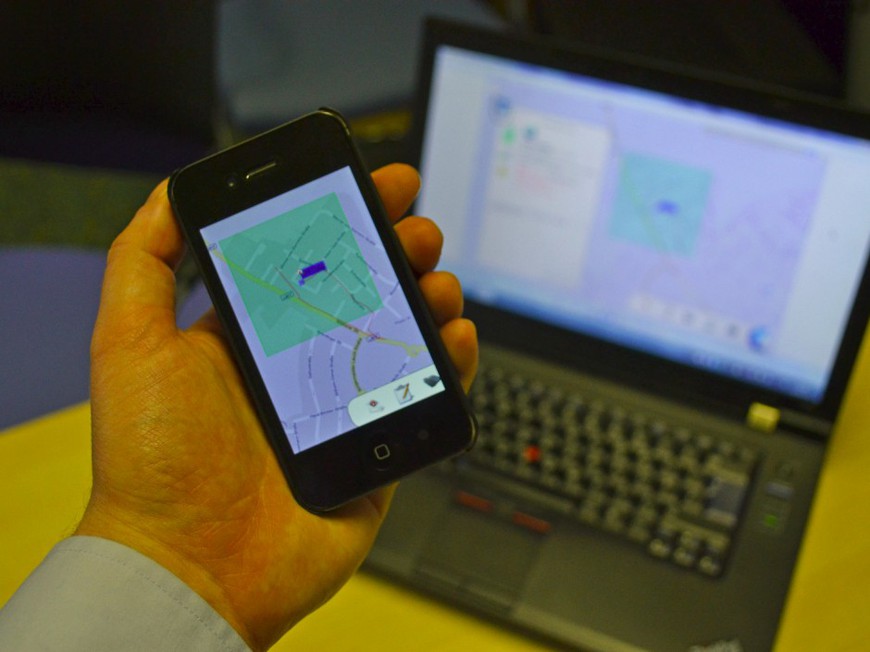 Key Takeaways
In order to comply with the regulations of New Jersey Division of Gaming Enforcement, online poker rooms must ensure that players are located within the state at all times to play for real money.
GeoComply recently revealed a 95% success rate for accurately verifying players within the state.
According to a recent press release from the geolocation company, their system have successfully performed 5 million verifications for online gaming in the state.
"We know that that is little comfort to the 5% that still have problems."
Although improvements have been made to geolocation accuracy since it launched in the New Jersey regulated market in November, still one in twenty attempts to verify a player's location is failing.
"Once you discard from the pool of ineligible players (ie they are outside of NJ), we are seeing about a 95% success rate," said Anna Sainsbury, CEO of GeoComply, in an interview with OnlinePokerReport published earlier this week.
According to a recent press release from the geolocation company, their system has successfully performed 5 million verifications for online gaming in the state.
"This is a cumulative number spanning all operators in New Jersey that GeoComply [is] currently working with, which is the majority of them. These results account for customer logins as well as recurring checks during game play," Sainsbury explained.
In order to comply with the regulations of New Jersey Division of Gaming Enforcement, online poker rooms must ensure that players are located within the state at all times to play for real money. Third party geolocation providers—GeoComply's competitors include xyVerify and Locaid—gather data from wifi signals, as well as other sources, to triangulate the location of the player.
Sainsbury added that the company was happy with the 95% success rate, when taken in context.
"We're incredibly pleased with these results, given the benchmark in previous states that went live is significantly lower than that," said Sainsbury, presumably refering to similar geolocation issues in Nevada.
"However, we know that that is little comfort to the 5% that still have problems," she added.
To help, some operators are sending free wifi "dongles" to their customers, which assist many in getting a better "fix" on their location. However, until that 5% figure drops down below 1%, location verification will very likely remain the biggest bugbear affecting New Jersey online poker players.