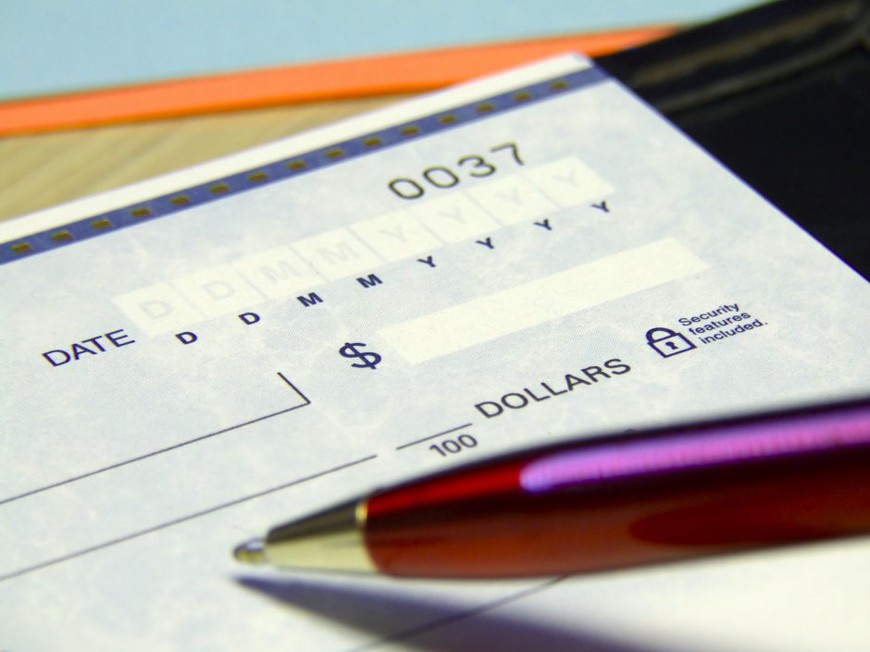 The snapshot of Ongame financials presented in Amaya Gaming Group's first quarter report show that, on the day of acquisition from bwin.party in November 2012, the site held only 31% of the cash required to cover player deposits.
In total, there was $15.7m in funds owed to players, and only $4.9m held in "cash and cash equivalents," when the business changed hands.
"Amaya Corporate purchased the net assets of Ongame on a 'Cash Free/Debt Free basis,' and therefore assumed the player liabilities as part of the sales transaction," an Amaya spokesperson told pokerfuse.
"Cash Free/Debt Free basis" is an accounting phrase that means that the buyer and seller agree the value of a company which is operating commercially, and then add or deduct the net of the company's cash and debts as at the date of the sale.
The accounts are legal, conform with International Accounting Standards (IAS) and, more to the point, are in compliance with the regulations required by the Gibraltar Regulatory Authority, where Ongame was, and still is, regulated.
And yet, as can been seen from the financials, the company had less than a third of player funds in cash, let alone in segregated accounts.
It is important to stress that bwin.party is a publicly listed company, with a track record of paying out its player obligations in full: When it withdrew from the US market following the introduction of the UIGEA, not only were all US deposits returned, but in addition the value of the accrued PartyPoker Monster promotion was distributed to participating players.
Prior to the sale to Amaya, bwin.party stood four square behind Ongame, so players could rightly feel that their money was safe.
Amaya CEO David Baazov, in an exclusive interview with pokerfuse PRO, stated that, since the sale, Amaya has chosen to segregate player funds in a separate account in order to protect player deposits. "Amaya operates as a single operating and reporting entity and guarantees the liabilities of all of its subsidiaries including those of Ongame," he said.
However, as safe as Ongame players are and were under the wing of these two gaming industry giants, there are many other networks and sites that do not have such substantial backing. The fact that Amaya and bwin.party are both public companies is the only reason there is access to such a fascinating set of accounts; It is rare indeed to get an inside glimpse of the reality which is so at odds with player perceptions.
Nevada and Spain require licensees to hold their players money in trusts or in some other form that protects it from company creditors in the event of a business failure. The French regulator wants to adopt a similar method applied to all licensees following the collapse of Full Tilt under its watch.
Should the Gibraltar Regulatory Authority or LGA, or any other regulator choose to follow President Vilotte's advice, they may find that they are pushing against an open door. PartyPoker regularly advocates improved player fund protection to regulators and, David Baazov expressed it:
We believe trusts are a logical choice for providing players with maximum protection. Some type of deposit insurance mechanism could also achieve the same level of protection. Regardless of the mechanism, player deposits should be protected and insulated from operations.
---
This article is an abridged version of an article published on Pokerfuse PRO. To read the full story and interview, sign up to pokerfuse

PRO

today →