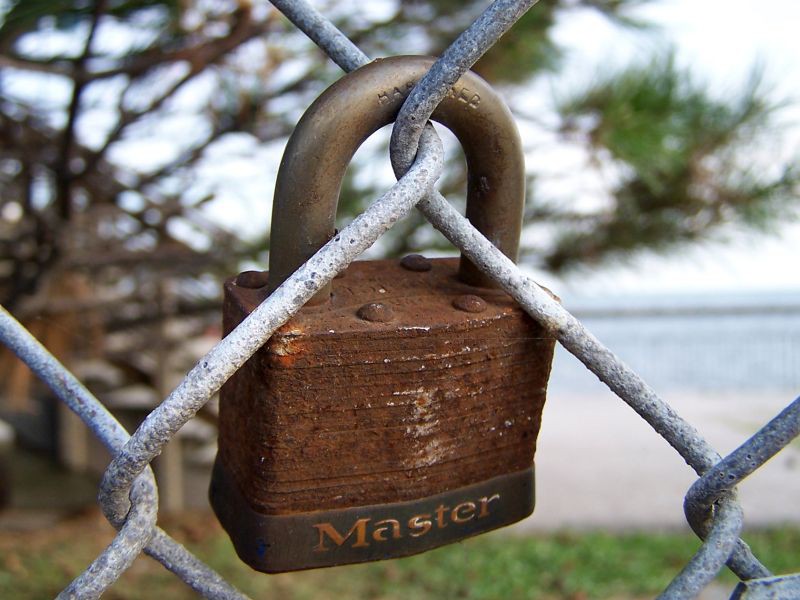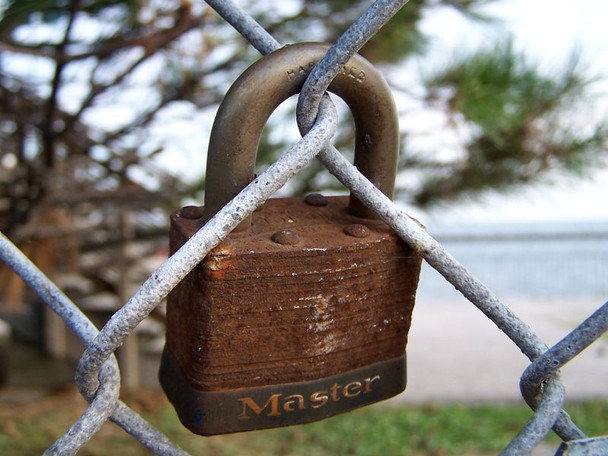 Nevada operators are required to hold player funds not just in segregated accounts, but in separate trusts, and operators cannot have any ownership in the funds. Along with other stringent audit procedures, Nevada has set a new level in the industry for proper and responsible regulation of poker that goes beyond even its strict governance of brick-and-mortar casinos. Residents and visitors to Nevada will have one of the safest places to play online.
The regulation specifies player funds must be held in a "reserve" account, and ownership of the funds will not belong to the operator. The regulations stipulate that "the operator has no interest in or title to the reserve or income accruing on the reserve." As a result of this clause, any operator attempting to use player funds for operating costs would be acting criminally, not just breaching regulations.
The failure of existing regulation
The recent history of companies getting into financial difficulty—from Full Tilt and AB/UP to Purple Lounge and 5050poker—has exposed the vulnerability of players' money. And this is despite some regulators—like the LGA—purportedly requiring the proper segregation of player deposits.
Two problems can arise: Firstly, when operators run short of cash, the attraction of "borrowing" player deposits for operating costs becomes hard to resist, even when the regulator has insisted otherwise. "Regulate by report" methodology from regulators can make this fraud easy.
Secondly, when companies do go bust and shut their doors, players take their place in a long line of creditors hoping to get paid. Fund segregation affords no protection to players if they are listed as company assets, and assured creditors will take precedence during liquidation.
The largest failing to date is obviously Full Tilt Poker, which used hundreds of millions of player deposits for operational costs and payouts to shareholders and directors. Its regulator the AGCC claimed it was "fundamentally misled" by Full Tilt accounting reports, and defended its regulatory practices following a glowing independent review (it has since amended its policy and will require licensees to hold funds in segregated accounts). Thankfully, players should be repaid in full thanks to the PokerStars deal, although such "white knight" saviors are a rare occurrence in an industry littered with operator failures that leave players out of pocket.
A new bar is set: Money held in Trust Funds
Pokerfuse has strongly advocated in the past that only separate trust funds will ensure that players come first. And the regulations decided upon by the Nevada Gaming Commission will require such measures by all licensees: Separate trust funds will always have control over player deposits and, should a company go bankrupt, players' funds will not be considered part of the company's assets and will be returned to players in full.
Industry leader PokerStars has been a long-time proponent of holding player funds in trust funds, and its regulator in the Isle of Man has a stellar reputation among its licensees. PokerStars' policy to self-impose more stringent regulations—it holds French player deposits in trust funds and urged the French regulator ARJEL to enforce this—clearly distinguishes it from its competitors.
In Nevada, players will no longer have to rely on the good will of the poker rooms; the Nevada Gaming Commission has set out an exemplary level of protection for players. As more states and countries are regulated online poker, Nevada has set the bar high to a new level of protection—one that should be standard across the global industry.