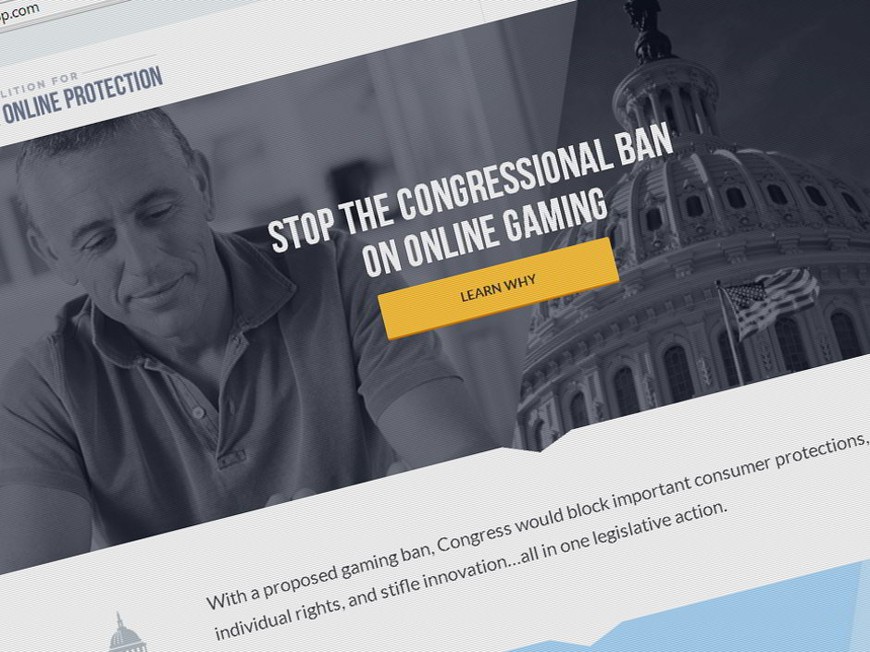 A new organization to promote the political position of online gaming proponents is set to begin its campaign against those that seek to ban the activity in the US.
Lead by a team of political pundits including former Congress members Mike Oxley (R-OH) and Mary Bono (R-CA), the Coalition for Consumer and Online Protection (C4COP) will advocate for the regulation of online gaming to protect consumers from the pitfalls of unregulated igaming and the erosion of liberty that would accompany an igaming prohibition.
C4COP argues that the use of technology and regulation to protect consumers will be far more effective than outlawing the popular activity which would result in an increased risk as consumers seek out black market alternatives.
"Millions of Americans are currently engaged in online gaming. A congressional ban would essentially ensure they are playing on an unsafe black market without the strong consumer protections that all Americans deserve," Oxley stated in a press release.
"Congress can neither legislate the Internet away, nor consumer demand for online products. We need to do all we can to make sure that the Internet is a safe place for businesses, consumers, families and children," Bono added.
C4COP is tasked with neutralizing the efforts of igaming opponents and educating the general public on the advantages of regulating internet gaming in the US.
The group will spend $250,000 disseminating its message to consumers and lawmakers over the coming weeks according to a report in Politico.
Sheldon Adelson, billionaire CEO of the Las Vegas Sands Corp. and staunch online gaming opponent, began a lobbying group to establish a prohibition on online gaming. The Coalition to Stop Internet Gambling (CSIG) has created a media blitz of its own making no secret of the fact it intends to combat proposed online gaming legislation on the state level as well as pursue a ban of igaming on the federal level, even though three states have already regulated and launched online gaming within their borders.
C4COP points out that not only have Nevada, Delaware and New Jersey spent valuable resources implementing online gaming in their states, but several other states have also initiated online lottery sales and removing the revenue generated from those programs could adversely impact "essential public services such as education and health care."