PokerStars Approved for Malta License, Eyes Unified Euro Poker Room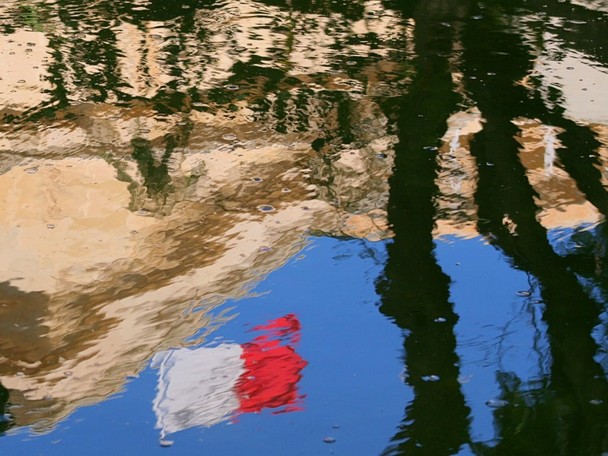 PokerStars has been approved for a license from the Lotteries and Gaming Authority of Malta (LGA). The new license will be used for a special dot.eu poker room expected to launch next week.
PokerStars.eu is expected to run in conjunction with the main room currently licensed in the Isle of Man, using the same international player pool as the dot.com site that is already shared with the regulated poker rooms of Belgium, Estonia and Denmark.
The immediate advantage in giving players the option of playing on an LGA-license poker room is that Malta is a member of the EU. Residents of some European countries must pay tax on poker winnings from sites licensed outside of the EU.
In particular, players from Sweden and Finland will now be able to play tax-free on PokerStars.eu, putting it on a level playing field with the many other sites licensed under the LGA or other EU jurisdictions. This includes skins of Ongame, iPoker, Microgaming and Swedish-based Svenska Spel.
"Obtaining an online gaming license is an arduous task," writes Eric Hollreiser, Head of PokerStars Corporate Communications. "We believe that each new license we obtain underscores the reasons why [players] should feel comfortable playing with us. We don't know of any company in our industry that has been licensed by as many jurisdictions as PokerStars."
But along with the immediate tax benefits for some players, PokerStars clearly has one eye on a unified European poker room, and PokerStars.eu is a first step towards that goal. Currently PokerStars runs segregated player pools in Italy and France, and Spain will follow suit within the next few months. In addition, various European countries already have their own regulations, and more – including UK and Germany – are expected to follow suit soon. Each market has its own taxation, player protection requirements, security and data protection policies and game restriction peculiarities.
"We hope and expect the future will bring more certainty and more uniformity that will help players and companies alike … we were happy to see the recent reports that France, Italy and Spain are discussing regulatory cooperation and shared liquidity," writes Hollreiser. However, he cautions that "... it will be a long and winding road to more unified regulations for poker around the world."
Hollreiser highlighted how it had segregated French players' funds, though it is not required of its regulator ARJEL, as a demonstration of PokerStars' commitment to providing a safe and regulated environment to play.