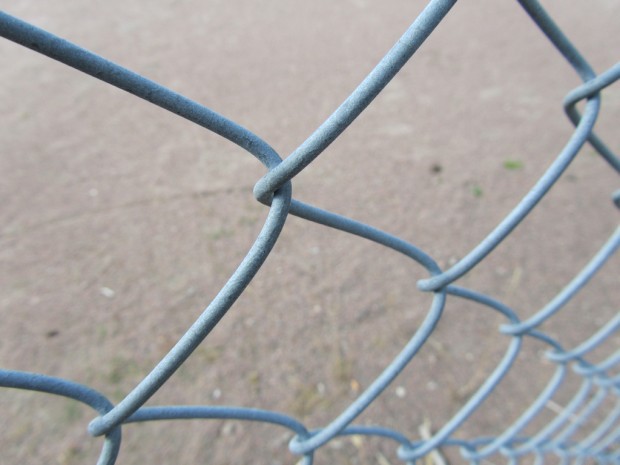 PokerStars announced on Friday a plan to segregate funds of players on PokerStars.fr with the establishment of a Player Protection Plan that appoints a third-party financial services company to oversee player funds.
Player funds on the international PokerStars.com site are already ring-fenced; It is as stipulation of the Gambling Supervision Commission of the Isle of Man where PokerStars is licensed, one of the few regulators that requires this of its licensees. ARJEL, the official regulatory body in France, does not have such a restriction.
"We are delighted to see the expansion into Europe of the responsible player fund management practices we pioneered in the early years of the industry in Isle of Man," said Steve Brennan, Chief Executive of the Isle of Man Gaming Supervision Commission, in a statement released by PokerStars on its blog.
PokerStars CEO Gabi Campos called for regulators to require such steps of its licensees: "We have developed a unique structure that is ideal for the newly regulating markets. We hope that all responsible licensing authorities will ultimately insist that online gaming companies maintain the full amount of customers' funds in fully segregated, independently managed accounts."
Thanks to account segregation on PokerStars.com, the poker room was able to repay players within two weeks of Black Friday, processing over $100m of withdrawals to US players within 48 hours of re-opening the cashier.
Full Tilt Poker, in comparison, still has not repaid players, owing approximately $150m to US players and another $150m to players worldwide. The primary license of the poker room was held by the Alderney Gaming Control Commission (AGCC), who impose a "regulate by report" model that permits its licensees to comingle player funds with operating funds. The AGCC has defended its licensing methods in the past, stating that player fund segregation is "no silver bullet" to ensure the safety of funds. ARJEL has been similarly criticized for failing to ensure the safety of players funds on FullTiltPoker.fr.
According to the PokerStars announcement, funds in the new French Player Player Protection Plan "will be managed by an FSA-regulated fund manager that keeps bank accounts in regulated banks." The balance will be maintained to at least the levels of all player deposits. The poker room plans to implement the system in the other regulated markets that it operates, including Italy and the upcoming Spain and Belgium, to establish a European-wide standard.