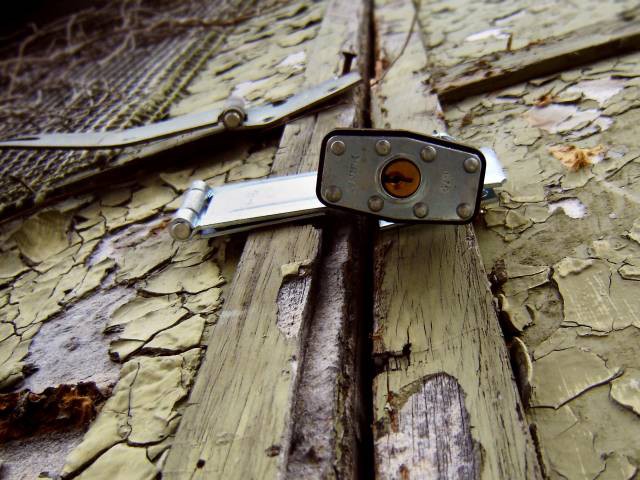 PokerStars has confirmed that settlement talks with the US Department of Justice are ongoing, but could not confirm or deny reports that parties have come to an agreement in principle that would involve the purchase of Full Tilt Poker.
The statement comes after reports yesterday that PokerStars had come to an agreement with the DOJ to settle legal matters, purchase Full Tilt Poker and fully reimburse its players.
"Settlement discussions are always confidential, we are unable to comment on any rumors related to the details of those discussions." wrote Eric Hollreiser, Head of Corporate Communications for PokerStars, in a statement sent to pokerfuse and made available on their corporate blog. "As soon as we have information to share publicly we will do so."
However, little doubt remains over the veracity of yesterday's reports, with sources and multiple reports indicating that an agreement has been reached. Questions remain over the specifics of the agreement, and what steps remain until its completion. Statements can be expected once all parties have finalized the deal.
Although unconfirmed, Alex Dreyfus, CEO of Chili Gaming, stated yesterday that the deal would amount to $750m, $330m of which would go to repay Full Tilt account holders—in the US and worldwide. This would leave $420m, believed to be in settlement of outstanding charges against PokerStars. Two men in connection with PokerStars—founder Isai Scheinberg and Paul Tate—are accused of committing conspiracy to commit bank fraud, conspiracy to commit money laundering and the operation of an illegal gambling business, among other allegations.
The words of Hollreiser echo closely a statement from FTP lawyer Barry Boss, who confirmed that GBT was out of the deal and that he was "more optimistic than ever" that FT players would be repaid. But he could not confirm reports that PokerStars had reached an agreement, stating that "settlement discussions are always confidential … as soon as we have information to share publicly we will do so."