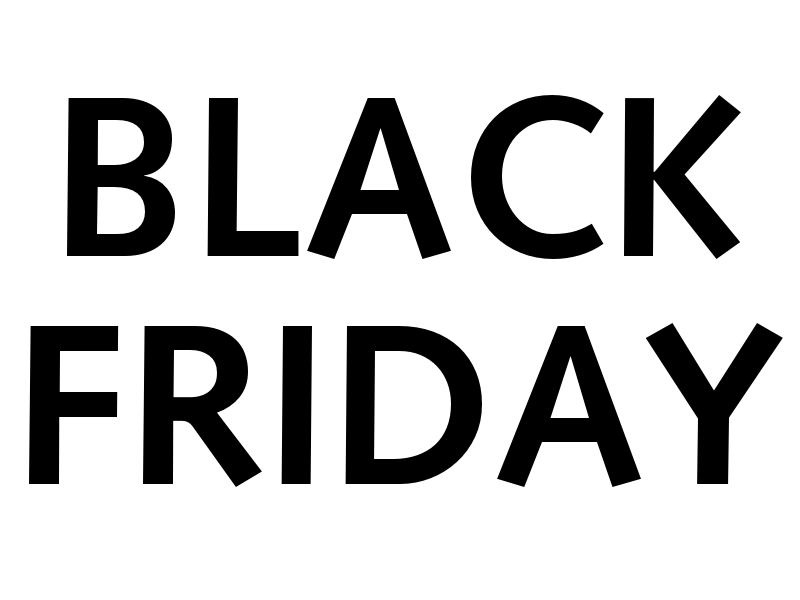 The companies that comprise PokerStars have filed motions to dismiss the charges against them, asserting the Government had insufficient grounds on which to base the charges.
Filings were expected as the deadline for such proceedings loomed. Earlier in the day Full Tilt co-founders Howard Lederer and Rafe Furst filed their own motions to dismiss the charges, and Chris Fergeson filed soon after. They claimed that the government failed to demonstrate their involvement in defrauding Full Tilt customers and that Full Tilt Poker activities did not constitute the operation of an illegal gambling business.
In addition to the filings by those named in the Black Friday indictments, the US Government filed motions of its own, looking to dismiss other cases pending against PokerStars and Full Tilt.
On behalf of United States Attorney for the Southern District of New York, Preet Bharara submitted motions to dismiss two outstanding claims: One a class action lawsuit against Full Tilt on behalf of its players and another suit filed by CardRoom International alleging that PokerStars and Full Tilt participated in unfair business practices that restricted the growth of its business.
The motions to dismiss from both the defendants and the Government are seen as required steps in the process of completing a deal that would allow PokerStars to acquire the assets of Full Tilt.