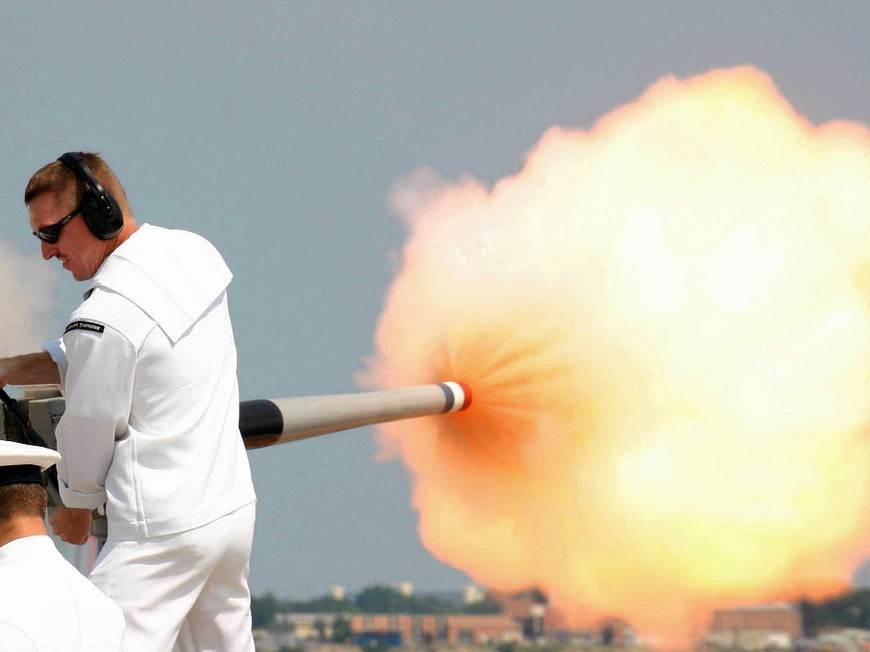 PokerStars has responded to a a legal brief filed by the American Gaming Association that seeks to prevent the global online poker leader from obtaining a gaming license in the state of New Jersey.
Rational Group, the parent company of PokerStars, issued a statement to pokerfuse in which Eric Hollreiser, Head of Corporate Communications remarked: "These are matters for expert regulators to determine, not self-interested partisans picking a public fight."
Hollreiser also made a statement to Nathan Vardi at Forbes indicating that Caesars Entertainment, one of the largest contributors to the AGA, approached PokerStars with a deal to sell the Rio Casino in Las Vegas.
According to the report, Caesars said such a deal would have given the two companies "a better relationship" and would have helped PokerStars gain a license in Nevada.
In addition, Vardi reported that sources close to PokerStars revealed that the World Series of Poker brand was also on the table in that deal proposed just last month.
Pokerstars rejected the offer, according to Hollreiser.