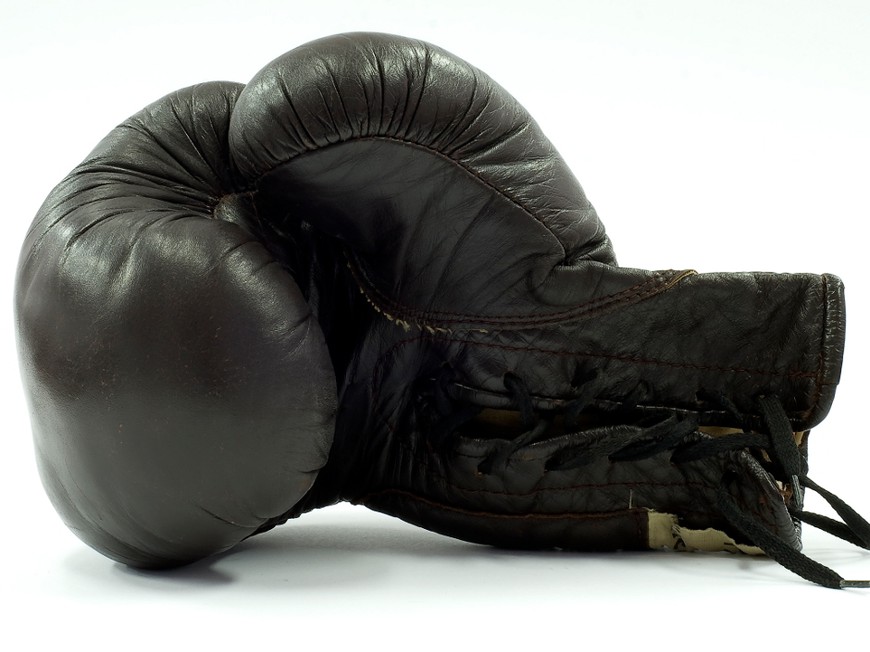 The American Gaming Association (AGA), the United States' largest lobbying and policy organization representing American casino interests, has filed a brief with the New Jersey Casino Control Commission and Division of Gaming Enforcement, seeking to block the purchase of Atlantic City's Atlantic Club Casino by PokerStars parent entity Rational Group.
The brief asserts that PokerStars—the world's largest online poker site—is a "business built on deceit, chicanery, and the systematic flouting of U.S. law."
It further states that "Any action allowing PokerStars to be licensed would send a damaging message to the world of gaming, and to the world beyond gaming, that companies that engage in chronic lawbreaking are welcome in the licensed gaming business." And, such a message "could cripple the industry's public image for many years."
In 2012, PokerStars settled a massive civil claim brought by the United States Department of Justice, in which it agreed to forfeit a combined total of $731 million for its previous US-facing operations, part of which was used to refund players whose online bankrolls had been frozen.
Included as part of the complex deal was more than $180 million used to acquire the assets of former Stars rival Full Tilt, which ceased operations following the 2011 "Black Friday" crackdown targeting major US-facing online poker sites. Stars and parent company Rational Group admitted no wrongdoing in the settlement, and were cleared by the DOJ to seek US licensure once a proper legal framework was established.
Nearly six months after the settlement, PokerStars parent Rational Group, operating through a new subsidiary called Rational US, entered into an agreement to purchase the small, struggling Atlantic Club casino. The Atlantic Club has lost millions in recent years and faced possible closure, with the potential loss of 2,400 New Jersey jobs.