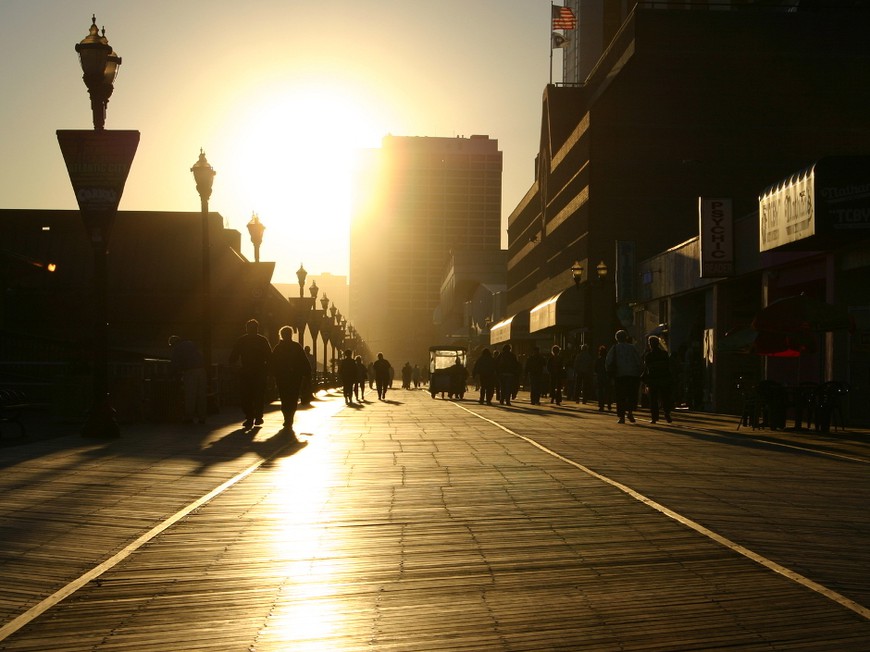 Key Takeaways
$20m capital investment in property in first year, $40m in five years.
Rational group has "plans to invest in other places in the state," says Atlantic Club

COO

.
Purchase still pending license application approval from the NJ board.
Rational Group, parent company of PokerStars, is looking to invest more than $40m into The Atlantic Club Hotel and Casino over the next five years, according to the property's COO Michael Frawley.
Pending regulatory approval, the capital investment is expected to be in the range of $20m in the first year and could exceed $40m over the next five years.
A portion of that initial influx of cash will go towards building a data center on site at the Atlantic Club which is expected to house Rational's online gaming servers.
And apparently The Atlantic Club will not be the only recipient of financial backing from Rational.
"I know that there are plans to invest in other places in the state," Frawley remarked in an interview with Mike Schneider of NJ Today [interview embedded below].
Rational Group's plan to invest in Atlantic City and help revitalize the financially struggling resort is in a holding pattern as the New Jersey Casino Control Commission and Division of Gaming Enforcement considers Rational's application for an interim gaming license.
Earlier this month the American Gaming Association filed a brief with regulators in New Jersey asserting that Rational Group was unsuitable for licensing.
Rational has since filed a brief of its own attempting to expose the AGA's ulterior motives and the inappropriateness of "competitors" being allowed to intervene in the licensing process.
Though it may be some time before the regulatory process surrounding the potential licensing of Rational Group concludes, Frawley believes it is progressing in the right direction, stating: "I am very pleased with the things that I'm hearing from the governor's office. I'm very pleased with the things I'm hearing from PokerStars."
Watch Atlantic Club COO Anticipates Bright Future with PokerStars on PBS. See more from NJToday.