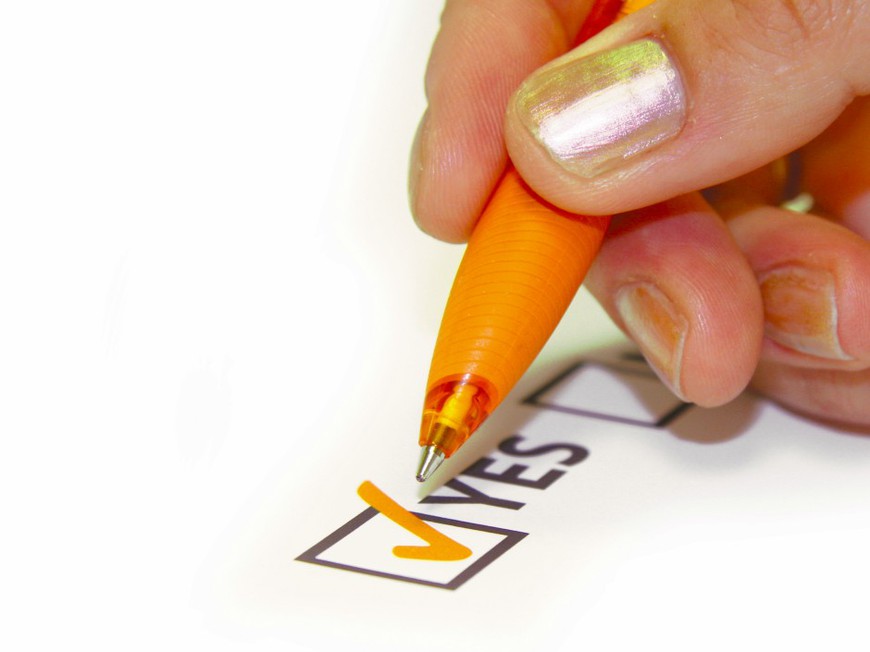 PokerStars has sent an email to New Jersey residents asking about their gaming habits, opinions on its brands, and feelings towards online poker once regulated online sites go live in the state.
The survey asks fairly common questions for a company considering entering a new market, including "If online casino games were licensed and regulated in New Jersey, how likely would you be to play these online?" and "On a scale of 0-10 how likely would you be to recommend PokerStars to a friend or colleague?"
Also on the questionnaire are two similarly phrased questions—one asking "How likely would you be to play online poker with PokerStars if they were granted a licence to offer online poker in New Jersey?", a second question the same, but about the Full Tilt Poker brand.
PokerStars has partnered with Resorts Casino Hotel to offer online gambling in the state, although, as is the case with all other operators, it faces tough suitability hearings. The earliest go-live date in the state is November.
Rational Group recently confirmed that Full Tilt was developing "casino-style games" to be offered alongside its real-money poker offering, while clarifying that PokerStars would remain poker-only.
New Jersey will allow many forms of online gambling, including casino-style games and poker.
PokerStars regularly sends surveys to its customers. In September 2012, the group played down rumors that PokerStars was working on a casino and sportsbook product after speculation following questions in a 2011 survey. A spokesperson told pokerfuse that they "regularly survey [their] customers on a wide array of subjects to better understand their attitudes and activities," although did not outright dismiss the possibility.
In early 2013, the PPA surveyed New Jersey residents and found "near unanimous support" for the PokerStars brand among its player base.