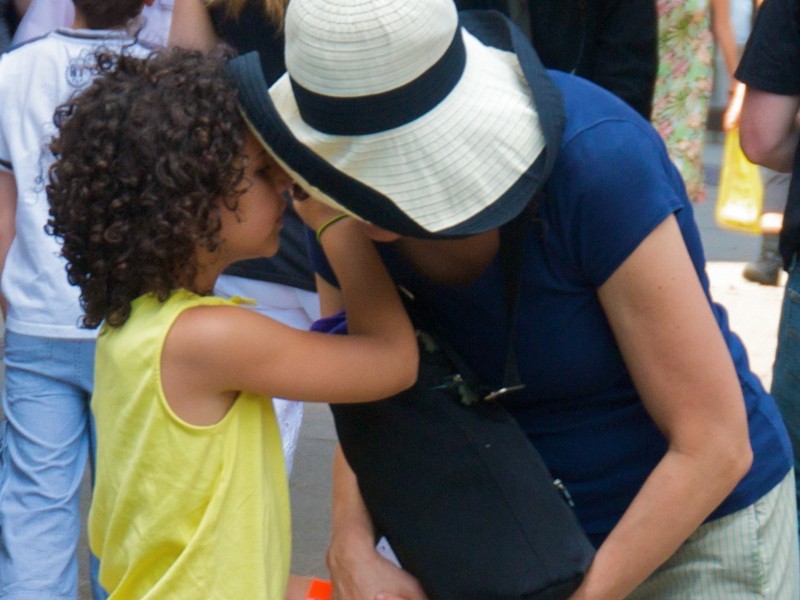 PokerStars has no immediate plans to enter the online casino and sportsbook markets, and the year-old survey that sparked the rumors is no longer part of current questionnaires, pokerfuse has been informed.
In an article published on online gambling news site CalvinAyre.com titled "PokerStars to enter European casino, sports bet markets," author Steven Stradbrooke speculated that a survey emailed to PokerStars players asking about their online gambling habits implied that PokerStars was strongly considering—"if such plans are not already well underway"—expanding into these markets.
However, Eric Hollreiser, Head of Corporate Communications at PokerStars, informed pokerfuse that the survey was sent to players in late 2011, and "is not part of our current customer surveys."
He added that they "regularly survey [their] customers on a wide array of subjects to better understand their attitudes and activities."
The speculation prompted public debate among players on poker forums as to the veracity of the article and the pros and cons of PokerStars making such a move.
Hollreiser did not outright dismiss the possibility, adding that they are "always open to new business opportunities that could strengthen our offering to players," but explained that at the moment their focus was on the relaunch of Full Tilt and "expanding online poker globally" with the two brands.
PokerStars is one of the few poker rooms not to offer side games in the poker client or have a sportsbook or casino integrated into the cashier; arguably some of their success in rising to dominate online poker could be attributed to their poker-only focus.
Ultimately, PokerStars is a private company and does not have large institutional investors it needs to keep happy. As long as this remains the case whether or not it enters the wider gambling market will remain at the whim of its owners regardless of the potential financial returns.