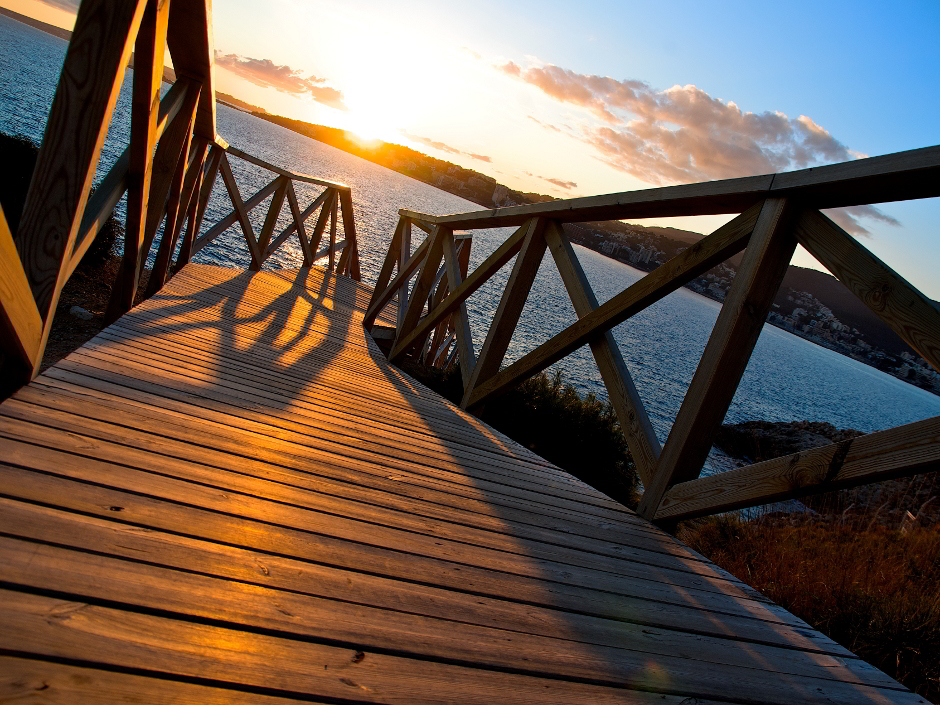 PokerStars has welcomed Governor Christie's statements Thursday regarding conditions for the passage of an online gambling bill.
In a statement issued to pokerfuse, the online poker industry leader stated it was "hopeful" that the state would "... work quickly to finalize the legislation in accordance with the important revisions and additions to this bill set out in the Governor's statement."
Earlier Thursday, Christie issued a conditional veto on the online gambling bill that sat on his desk, but signaled a clear intention to pass a bill if certain, relatively minor, conditions were met.
PokerStars has confirmed that it has entered into an agreement to purchase the Atlantic Club Casino Hotel in New Jersey, although that deal is still "subject to completion."
"[PokerStars looks] forward to working with the relevant parties, including the NJ Division of Gambling Enforcement to finalize that process," PokerStars stated, who is understood to be awaiting approval for a provisional license prior to completion of the deal.
The statement continues, "We have consistently said that this bill will drive economic development and job creation in New Jersey and are committed to play our part in that process."
PokerStars previously highlighted that the purchase of the boardwalk casino would "secure" up to 2000 jobs.
"The distinctive environment that I-Gaming can create for New Jersey is unprecedented and we are pleased that Governor Christie sees the significant benefits of mixing online and offline gaming," Stars added.
"The most important thing, though, is that all parties work collaboratively to bring this bill back for signature quickly so that Atlantic City and New Jersey can begin to benefit from this proven global model for successful gaming," the statement concludes.