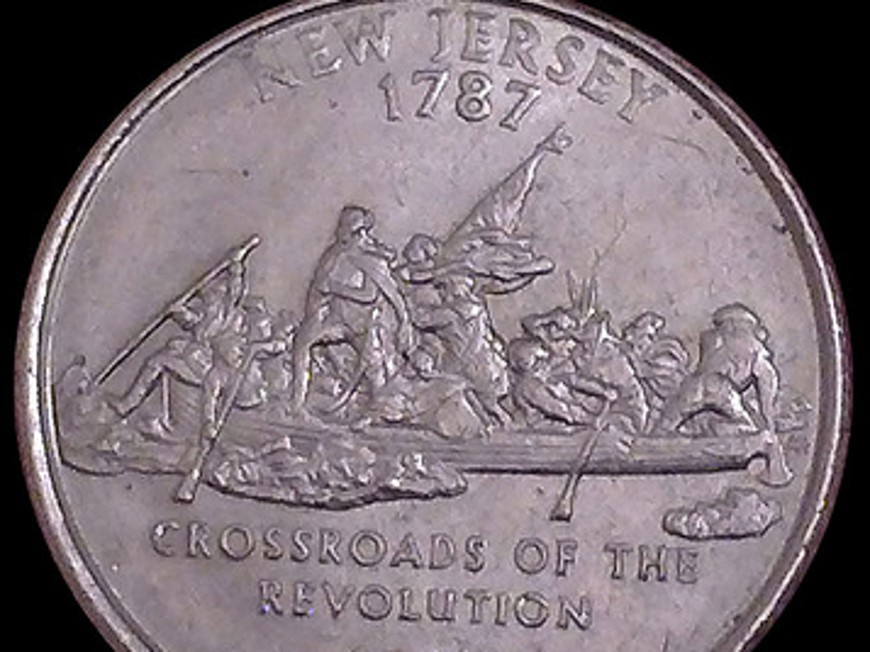 Governor Chris Christie took a large step forward on Thursday to legalizing online gambling in the state of New Jersey.
Though formally considered a last minute conditional veto on the online gambling bill that awaited his signature, the Governor's proposed changes are not expected to be met with resistance from New Jersey lawmakers, and can be considered a significant win for online poker proponents.
"With these goals in mind, I have concluded that now is the time for our State to move forward, again leading the way for the nation, by becoming one of the first States to permit Internet gaming," the Governor said in a statement.
Christie has proposed various minor alterations to the bill including an increase in taxes on operators from 10% to 15%, additional funding to prevent excessive gambling, and an expiration period of ten years, after which the law will need to be renewed.
The bill now goes back to the state legislators to vote on the gubernatorial amendments where the bill is expected to pass both the State Senate and Assembly, and be presented back to Christie to sign into law.
The proposed changes made in the final hours before the bill would have been automatically enacted into law bring the New Jersey legislation closer in line with the tax structures already in place in some European regulated markets.