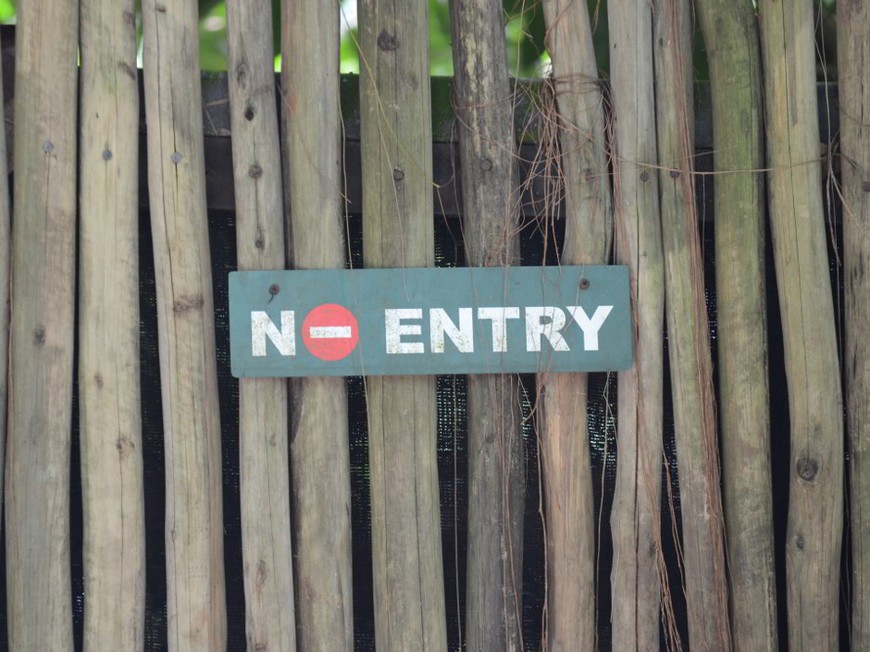 The latest budget plans in Massachusetts call for an amendment that would allow for intrastate online poker, calling for hefty licensing fees and fines for sites that act in "bad faith."
The amendment, which restricts the number of online poker rooms to three, comes less than two months after lawmakers introduced a plan to allow the Massachusetts state lottery to operate online poker.
The amendment introduced this week includes what is known as a "bad actor" clause, prohibiting any company that accepted online wagers in the US after October 13, 2006, the date UIGEA was signed into law.
Other bad actor clauses that have been included in recent US legislation such as Nevada have set the cut-off at December 31, 2006, effectively giving a ten-week grace period for online poker rooms that did not react immediately on the passage of UIGEA.
Also prohibited are assets such as online poker software that were used in connection with online gambling in the US.
A license fee under the proposal would run at least $10m, which would be credited against gaming revenue fees paid to the state throughout the first two years of operation. After the $10m is paid, there are subsequent monthly fees for which an amount has not been set.
That fee must be paid within 30 days of having the license issued, and if a company fails to launch internet gaming operations within that period, the gaming commission could implement a $25m fine for having "acted in bad faith in delaying commencement of internet gaming operations."
In January, almost 17 months after legalization of online poker first surfaced in Massachusetts, lawmakers proposed legislation in two steps: a bill that would allow online lottery ticket sales, and a proposal that allows the state's gaming commission to grant internet gambling licenses.