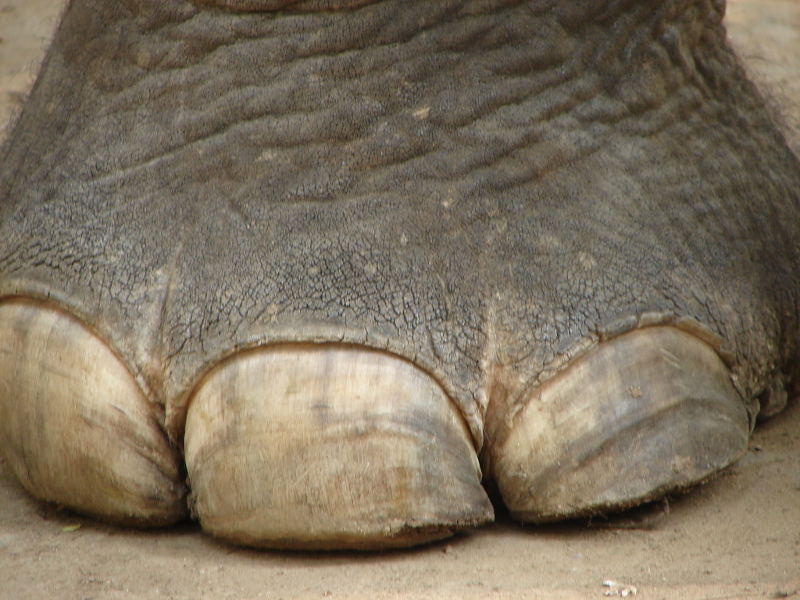 The United States' Republican Party on Tuesday released its planned political platform for the 2012 election cycle, which included a statement calling for the blanket prohibition of all forms of online gambling.
By including the anti-online gambling directive, the GOP once again catered to the far right wing of the party, the self-described conservative social activist block whose visions are often out of touch with the polled preferences of mainstream Americans.
The 2012 position, issued in conjunction with the ongoing Republican National Convention which will formally nominate Mitt Romney as the GOP's presidential candidate, is a carbon copy of the sentiment of the anti-online-gambling planks inserted into the 2004 and 2008 platforms.
The latest salvo comes in a platform section called "Renewing American Values," and harkens to the false underage-gambling demon claims levied against online gambling while rolling it in with legitimate societal ills, such as child pornography.
The entire plank reads as follows:
Making the Internet Family-Friendly
Millions of Americans suffer from problem or pathological gambling that can destroy families. We support the prohibition of gambling over the Internet and call for reversal of the Justice Department's decision distorting the formerly accepted meaning of the Wire Act that could open the door to Internet betting. The Internet must be made safe for children. We call on service providers to exercise due care to ensure that the Internet cannot become a safe haven for predators while respecting First Amendment rights. We congratulate the social networking sites that bar known sex offenders from participation. We urge active prosecution against child pornography, which is closely linked to the horrors of human trafficking. Current laws on all forms of pornography and obscenity need to be vigorously enforced.
The call to reverse the late 2011 decision of the Justice Department to declare that the landmark 1961 Wire Act applies only to sportsbetting is a direct salvo at poker, specifically its online version.