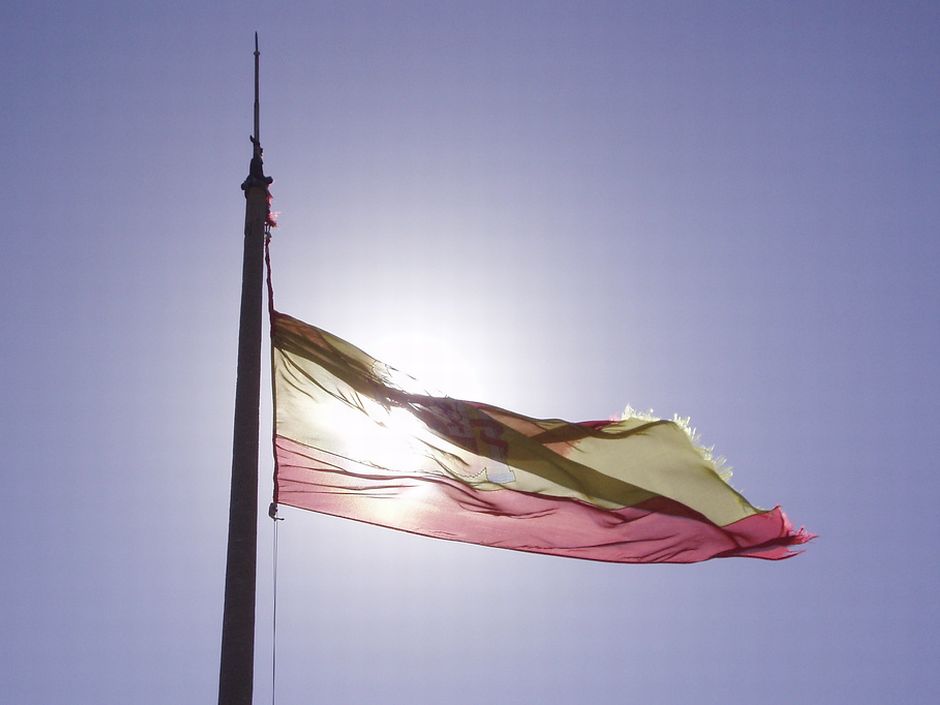 The second quarterly report from Spanish regulator DGOJ shows strong growth in both poker cash games and tournaments, though flat levels of player participation suggest the growth will slow in 2013.
Released earlier this week, the report shows poker has seen double digit growth and is producing a third of the Gross Gaming Revenue (GGR) in the market. GGR from tournaments grew at 21% compared with the previous quarter, while cash game GGR grew 16%.
Rapid growth followed the introduction of national gaming regulation in June of last year.
However, contrary to the headline numbers, that growth has almost ceased. The final three months of 2012 saw a decline in the average number of active players which followed through to an actual decline in GGR in December.
Quarter on quarter figures look strong, but the detail shows that growth is likely to be much lower in 2013. The graph of average monthly active players is telling. While there has been a steady acquisition rate of new players, the monthly average player numbers have been declining since September.