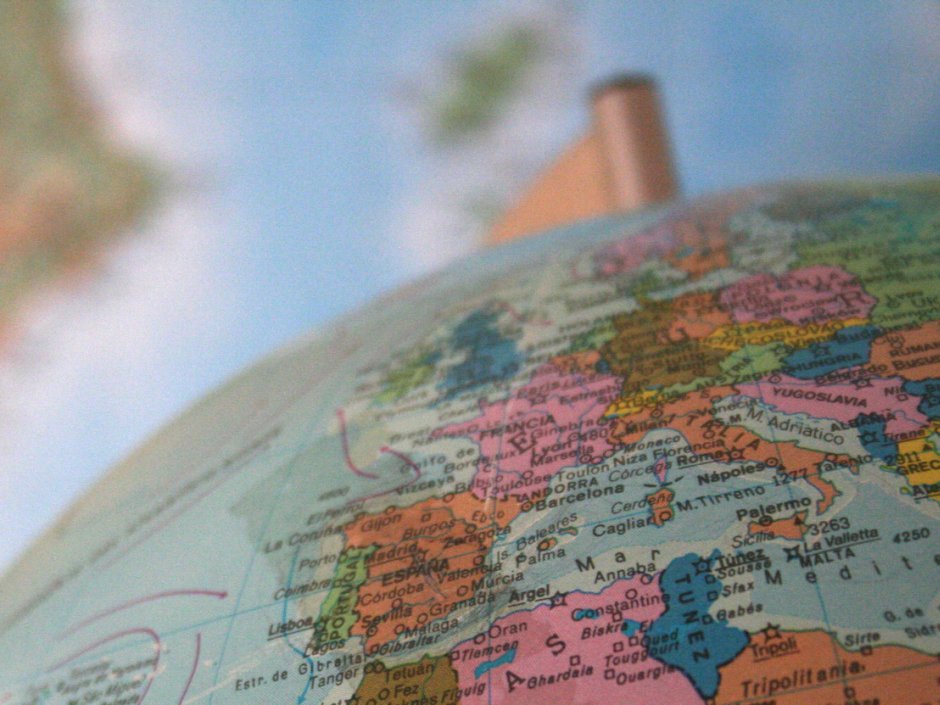 La Dirección General del Ordenación del Juego (DGOJ), regulator of online gambling in Spain, has produced its proposed strategy for 2013.
Under a section headed "Coordination with the European Commission and other European Regulators," part of the section on "Policy Development Forecasts for 2013," the DJOG references the ongoing biannual meetings between Italy, France, Portugal and Germany "to … analyze formulas for international liquidity."
The regulators have been meeting for informal information sharing and policy discussion twice a year. In July 2012 and again in December, shared play pools were discussed.
The DGOJ's statement this week mirrors ARJEL's annual summary, which also highlighted the importance for shared player pools.
For the first time, German regulators participated in the December meet. There is still significant confusion as to the status of online gambling in Germany; legal issues surrounding the implementation of the German Interstate Treaty on Gambling Regulation, not least its apparent breach of European Treaties. The Treaty does not recognize online poker, so there is no immediate hope for Germany joining an international liquidity pool.