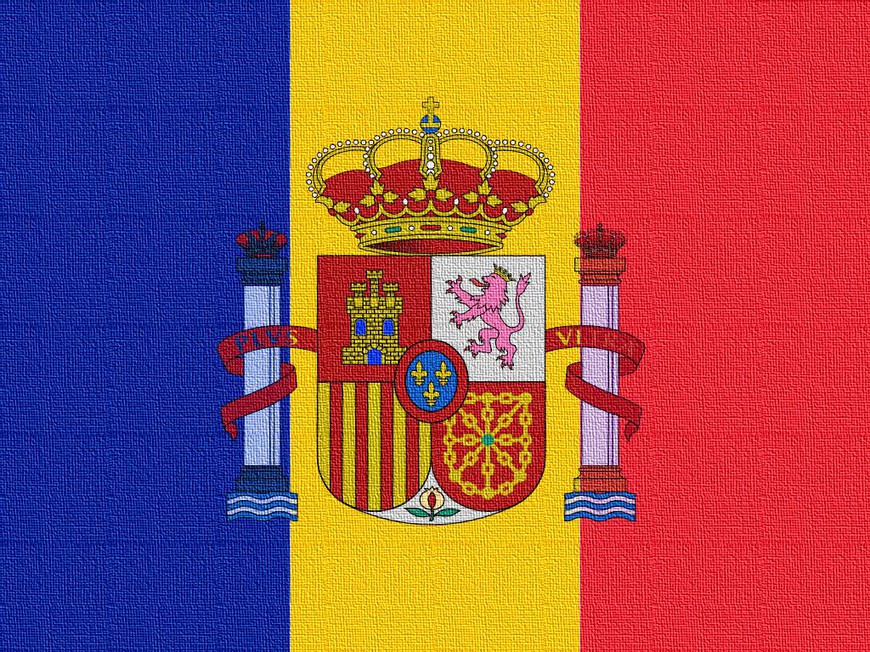 The Spanish online poker regulator the DGOJ and its French counterpart ARJEL are set to sign an agreement to increase co-operation and share information regarding the regulation of online gambling, another step towards potentially sharing online poker liquidity.
Such agreements and Memoranda of Understanding are common between regulators to swap notes on effective online regulation and co-operate on issues such as player protection, security, and clamping down on unlicensed sites.
Online poker in Spain, France and Italy is regulated and taxed, and player pools are kept separated from international pools and either other. However, the regulators have met to discuss sharing online poker liquidity and another meeting is planned for December.
The Director General of the DGOJ, Enrique Alejo, said back in July that he was hopeful that a bilateral agreement between Spain and Italy could allow a shared player pool between the two countries as early as next year.
Regarding a France-Spain agreement, Alejo stated at the time that "the French are positive but have shown less willingness" to act in a similar timeframe. However, the announcement this week from ARJEL of bilateral talks shows a renewed interest in information sharing and could pave the way for a three-country deal.
Pooling liquidity is vital to sustain the longevity of online poker. Both France and Italy have seen a decline in activity of online poker, despite other online gambling revenue increasing. The unique format of poker suffers both from segregated markets, restricting availability of active games, and from high taxation strangling liquidity.