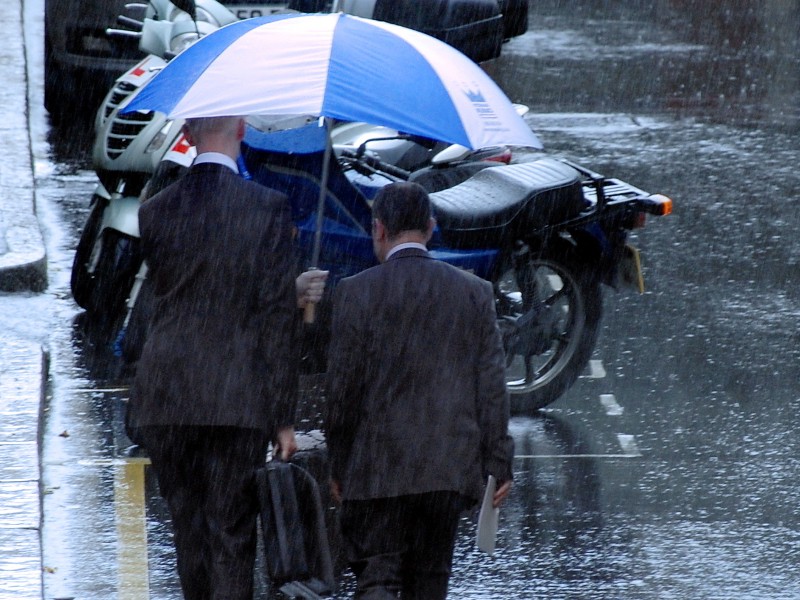 Combined Italian and Spanish player pools are likely and could happen in 2013, according to Enrique Alejo, Director General of the Spanish Gaming Commission.
In an interview with Spanish site Poker Red, the Director General de Ordenación del Juego (DGOJ) stated that talks were ongoing between Italy and Spain as to the possibility of shared player pools. As head of the Spanish state regulator, he will have a significant role in the development of Spain's approach to regulation after its chaotic introduction on June 1 this year.
The idea of sharing player pools to increase liquidity was discussed in the gaming regulators meeting on June 19 and 20. That meeting was attended by French, Spanish, Italian and Portuguese regulators and the final press communiqué stated, "discussions took place on the conditions necessary for a possible shared liquidity in certain games among some of the countries participating to the meeting."
A follow up meeting is planned for December, but Alejo suggested that much earlier bilateral meetings to discuss combining player pools could take place with his Italian counterparts.
"Probably after the Summer, in September or October, we will meet with the Italians and by then it will be possible to get a more precise estimate of how much time that agreement will take," Alejo remarked.
When asked if players could see combined Italian/Spanish player pools in 2013, Alejo proposed that it is possible: "I do not know if early in 2013, but maybe at some point yes."
In the interview he explains that the primary motivation is to encourage Spanish players who have left the .es sites to return to the nationally regulated games: "There's no doubt it's a loss for the market. We wish they were here and played in Spain because they are Spanish and would add value for Spain as well as retaining Spanish talent."
The Italian regulator AAMS—which has recently been subsumed into the Customs Department and lost its head regulator—has similar motivations. Italy's tax revenues from poker have been reducing as players have left the official sites, many to play on sites regulated outside Italy.
The prospects of France joining the combined pool is less imminent. According to Alejo: "The French are positive but have shown less willingness to act in the timeframe." He does think that the French will be more motivated to join if they see that an Italian/Spanish system works.
To date the regulators in Spain, France and Italy have failed to recognize that poker has different characteristics to the other gambling games that they regulate. The consistent downward trend in Gross Gaming Revenues from poker in Italy and France are a powerful signal that the regulators have got it wrong.
As late as May, only weeks before the launch of Spanish State Regulation, Alejo explained that the top priority was agreeing on the advertising code governing gaming companies. This, at a time when there was a complete lack of transparency about the taxation status of players' poker income.