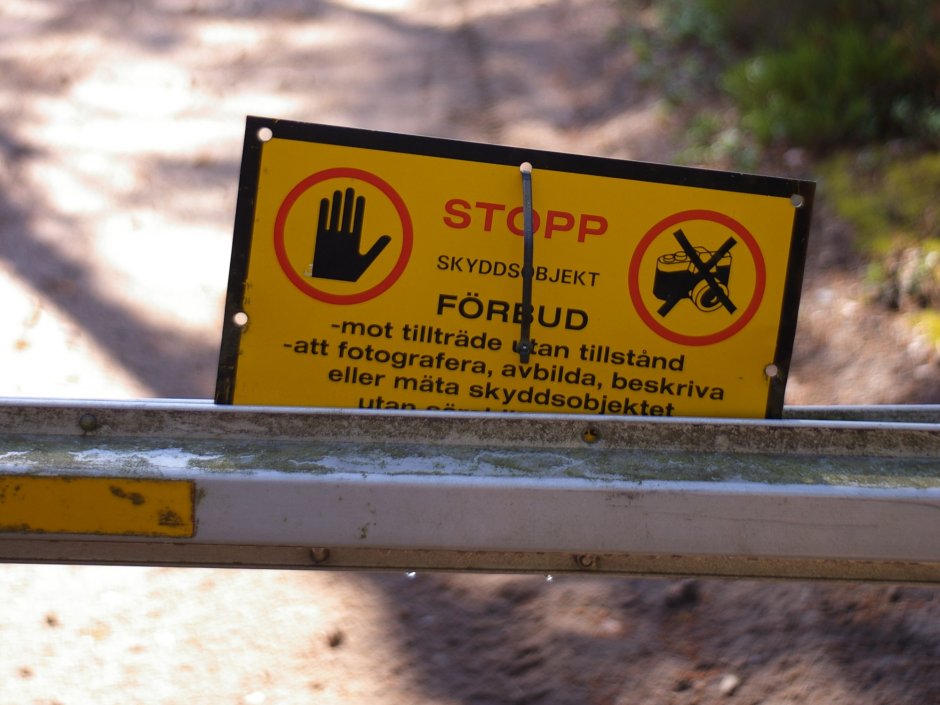 The Swedish gaming regulator Lotteriinspektionen has published data on the amount of gambling advertising on television. Advertising by non-Swedish regulated operators accounts for fully 64%.
Over the last three years the annual amount spent by such "gray" market operators has increased from SEK 521m ($80m) to SEK 1bn ($152m), according to the data.
The regulator, the government and the monopoly-licensed gaming operators are all incensed by their inability to reduce this advertising.
"Foreign gambling advertising—now at a bus stop near you," commented Svenska Spel CEO Lennart Käll recently to illustrate its apparent ubiquity.
The Lotteries Act prohibits gaming advertising other than by licensed operators, but its provisions only apply to state licensed media outlets. Media licensed by other EU countries are not bound by the act.
A recent public debate in the Di newspaper between Svenska Spel Chairwoman Anitra Steen and Per Hultgård, the President of publishers' industry group Tidningsutgivarna (TU), rapidly became a public spat.
"The party's over," claimed Steen, to which Hultgård replied, "the party's over, but for whom?"
The government has pledged to resolve the problem, but it has failed to do so in the courts—which cite EU treaties and constitutional rights to free speech when rejecting prosecutions. As a result, new legislation has been promised, but is currently delayed.
Sweden's restrictive gaming laws are the subject of EU infringement proceedings, but Sweden has not managed to get political agreement to implement a solution to meet the EU's timetable. Treasury Undersecretary Erik Thedéen forecast that October or November this year would be the earliest date for such legislation to be enacted.
Meanwhile, the Swedish Gaming Industry Ethical Council (SPER) has issued new advertising rules which limit bonus offers to a maximum of Kr200 ($31.66). The Lotteriinspektionen has demanded that two Swedish newspapers remove advertisements to offshore gambling websites, and last October it tried to stop Unibet from sponsoring the Stockholm Tennis Open.
Svenska Spel is the only operator licensed in Sweden to offer online poker. Despite competing with offshore poker giants like PokerStars, 888 and PartyPoker and restricted by heavy-handed regulations, it maintains enviable traffic figures, ranked 15th globally with an average of over 600 concurrent cash game players.