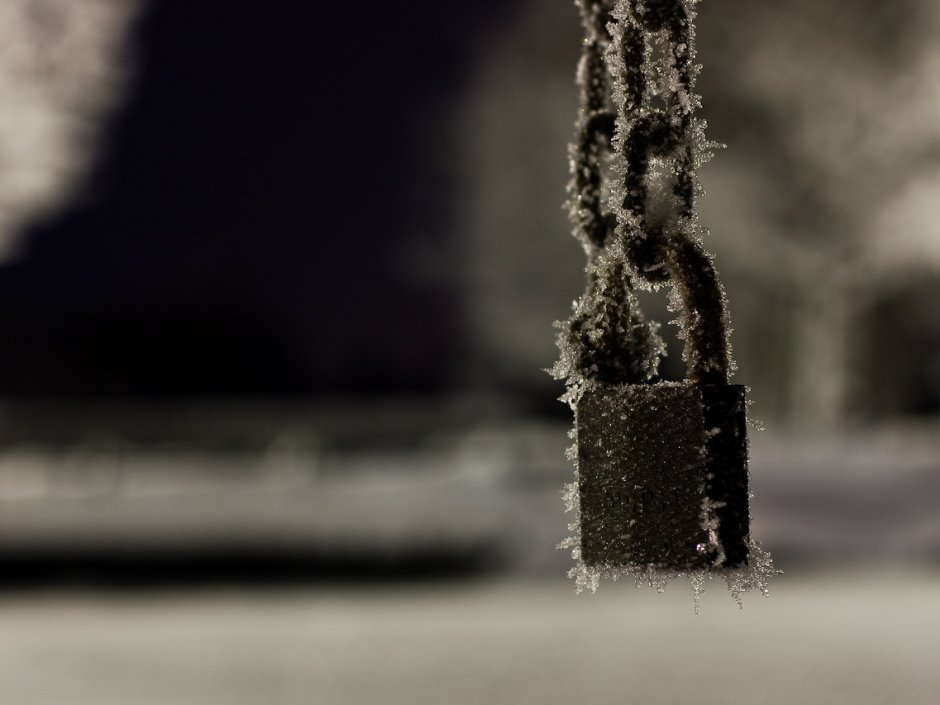 Eight people have been convicted of fraud and computer hacking in Sweden after using information stolen from Svenska Spel and other operators to steal money from players.
Two of the eight, both twenty five years old, have been handed down prison sentences.
The crimes took place over a four year period between 2007 to 2011. The criminals gained access to private account information, and then used the information to log on to player accounts. The accounts were then used to "chip dump" money to other accounts from where the money could be withdrawn.
Having obtained credit card and debit card details, the gang were also able to make additional deposits which could then be appropriated in the same way.
"There are security issues that should be reviewed in light of the approaches that have emerged in the investigation," said Erik Sjöholm, Deputy Operations Manager of the Swedish Gaming Board.
The convicted hackers are also responsible for paying millions in damages to players, operators and banks.
After the 14 account bot cheating ring on Svensk Spel was discovered last year, over $280k was reimbursed to players. That cheating occurred over just six months, the amount to be reimbursed after this four year case is likely to be much higher.