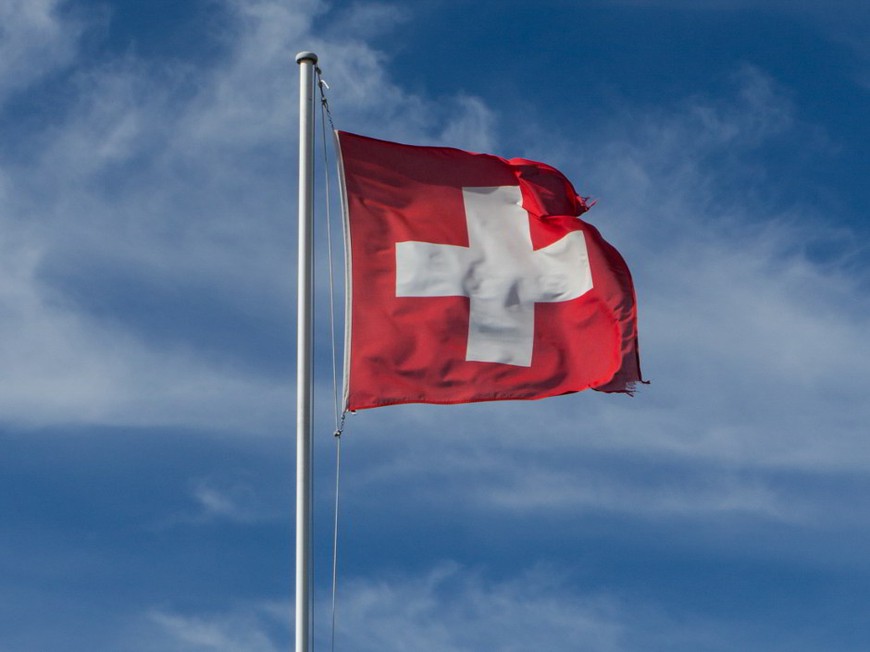 The Swiss Federal Government has published the draft of a new gaming bill that will allow regulated online gambling for the first time.
The bill apparently makes no provision for foreign online gaming companies to be licensed, explaining that land based casinos can apply for an extension to their licenses to offer online gambling.
Small poker tournaments and home games—small not yet defined—will be permitted to be held in locations outside licensed casinos for the first time.
The bill also includes provisions to make all winnings from gambling tax free, as in the UK. All gambling taxes that will be collected will continue to be hypothecated "in their entirety for charitable purposes, in particular in the fields of culture, social projects and sport."
The consultation has been delayed for several months—it was originally promised for the second half of 2013—and follows the adoption of a constitutional amendment to allow online gambling which was adopted in March 2012.
The bill is now out for consultation until August 20.