Full Tilt's White Knight: We Could Be Back Open By January 2012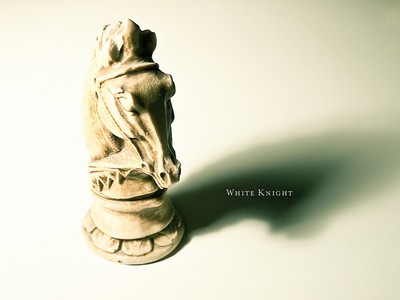 Laurent Tapie, Managing Director of Groupe Bernard Tapie, Full Tilt's "White Knight" investor, stated in an interview Friday that – though there is "still a long way to go" before the deal actually closes – they are hopeful the site could re-open as early as January 2012.
The statement comes soon after the announcement that Groupe Bernard Tapie had entered into an agreement to buy financially-troubled Full Tilt Poker. The deal would involve repaying all players in full, but is conditional upon several factors including "a favorable resolution with the United States Department of Justice."
"We have shown that we have the funds necessary to repay player debts. We want to find ways where we don't have to put in all the money and will be talking to the US Department of Justice next week," said Tapie.
He also confirmed that the brand would not change. "[Changing the brand] is not in question. It's a well-known brand and the technology is widely recognized as being possibly the best in the industry." However, he states that the management will change.
One lingering question mark is a difficulty in Bernard Tapie obtaining a license, due to indiscretions in his past. In 1997, Tapie served six months in prison for fixing a soccer match. He was also convicted of fraud when he lied to authorities about a luxury yacht.
Full Tilt's license was suspended by the Alderney gaming commission yesterday, a move Full Tilt was quick to condemn, saying such a move would make a sale "more difficult."
However, the AGCC said that there remained a possibility to reinstate the license, provided there a change of ownership.