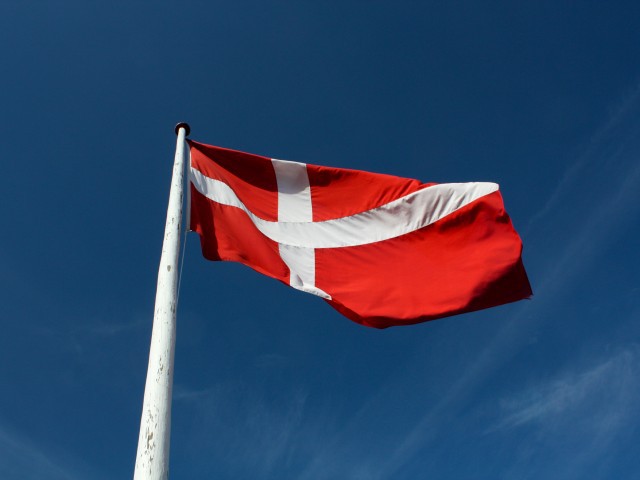 The Danish Gambling Authority SKAT published this week a list of twelve websites that are serving Danish customers without an online gaming license.
The Danish ISP 3 has been forced to block access to the operators, which includes iPoker skins Titan Poker and Winner.com, GTECH G2 skin bet-at-home.com and Microgaming room CoolHandPoker.
Denmark's new online gaming regulation came into effect in January 2012. Over 40 operators applied for a license in October 2011 and 38 were issued licenses, including PokerStars, PartyPoker and 888.
As with many new gaming regulations, it included provisions to enforce its regulation by requiring ISPs to block access to unlicensed sites. ISP 3 has 14 days to implement the block, and SKAT is expecting other major ISPs in the country to also voluntarily impose the same restriction.
A similar situation has occurred in Belgium, who's blacklist is now 30 operators strong. The requirements to obtain a Belgian license are much stricter than in Denmark, and only five poker rooms currently sport the Belgian seal of approval.
The permissive regulation does not require operators to segregate the player pool nor impose restrictions on games or stakes spread. A Danish player on PokerStars.DK, for example, will have a very similar experience in 2012 as they did prior to regulation in 2011: The tables and tournaments are the same, and naturally so is the rake.
The only significant difference is a slight reduction in rewards: According to the PS website, Supernova is worth up to 46% effective rakeback on PokerStars.DK, compared to 52% on the international site. This is to partially compensate for the increased costs to the operator, who must pay 20% to SKAT for all pots and tournaments won by a Danish player.
Denmark using the courts to block unwelcome sites is nothing new. Earlier this year the court demanded that 3 block music sharing service Grooveshark and back in 2008, ISP Tele2 was forced to block The Pirate Bay.