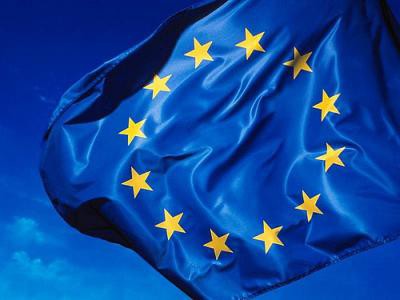 John Penrose, the UK Minister for Tourism & Heritage, spoke out this week against EU-wide online gaming regulation that would not respect the significant "cultural differences" between member states.
"In the UK we have 'light touch' regulation and an open market, but member states such as Poland and Portugal have more conservative views on gambling and their legislation is more restrictive," said the Conservative MP at a debate held by The Parliament Magazine this week.
In his keynote speech, he added that – although there was possibility for "practical cooperation" between EU states – the differences in "religious traditions, cultural attitudes [and] legislative styles" meant that the EU should respect the rights of each country to regulate online gaming.
In July this year, the UK first announced plans to shake up online gaming regulations, with plans to force all overseas operators to apply – and pay for – a UK license.
January 2012 Deadlines Looming
In other European regulatory news, Schleswig-Holstein, Germany's "sixteenth state" that passed permissive iGaming legislation back in July, announced more details on its licensing process ahead of the January start date. Licenses will cost €15k with annual fees ranging from €15k to €150k, according to an article on CalvinAyre.com.
Also prepping for a January 1 opening is Denmark. After the European Commission gave it a glowing thumbs-up, the Danish licensing system has seen 43 operators apply for licenses, significantly more than expected.
"We have received a huge number and are going through them as quickly as possible in time to announce them on our website in December," a spokesperson for the Danish Gambling Authority told eGaming Review.