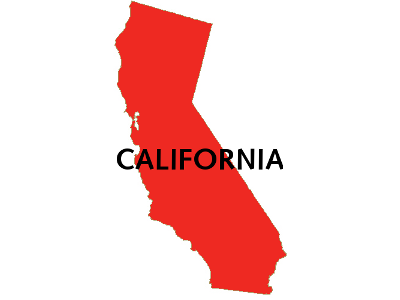 A California Tribal Group informed the sponsors of the most recently proposed internet gambling legislation in the State of California that it is "strongly opposed" to the legislation in its current state.
The Tribal Alliance of Sovereign Indian Nations (TASIN)—representing nine federally recognized tribes in Southern California—outlined its requirements to support SB 1463 in a letter to President Pro Tempore Steinberg and Senator Wright.
Topping its list of demands is the removal of language in the bill that calls for "a blanket waiver of tribal sovereign immunity." The organization also seeks to limit the eligible license holders to currently authorized gaming providers in the state and restrict sanctioned games to "poker-only."
The Internet Gambling Consumer Protection and Public-Private Partnership Act of 2012, commonly referred to as SB 1463, is "poker only" for the first two years, includes an allowance for interstate compacts and is expected to generate $200m in licensing fees in its first year.
The bill is meticulously crafted with an emphasis on player protections. Nearly all of the key topics surrounding online gaming regulations in the US are addressed in this bill and with the bill being designated as an "urgency statute," if passed by a two-thirds majority vote it would take effect immediately.
Authors of SB 1463 believe that the provisions contained within the bill "do not violate the exclusivity provisions of any compact between the state and any federally recognized Indian tribe."