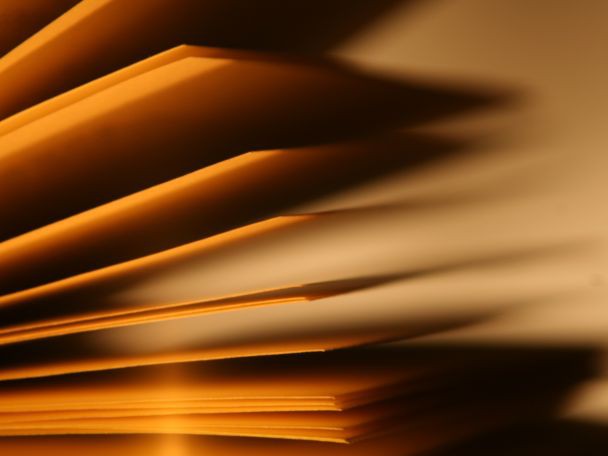 A preliminary "discussion draft" version of the proposed Tribal Online Gaming Act of 2012 (TOGA) was released in conjunction with this week's hearing regarding online poker before the Senate Committee on Indian Affairs.
There will be several rounds of rewrites and amendments before the measure reaches its final form, with this preliminary version in need of technical specifics and legislative sponsorship before being introduced.
Nonetheless, the preliminary language in the skeleton TOGA bill shapes the debate over online poker into a form most favorable for tribal interests. TOGA's initial language contains few surprises, calling for the Commerce Department to establish an Office of Tribal Online Gaming.
This form of the bill calls for online poker only, seeming to be an attempt to preserve the virtual monopoly tribal-operated "brick and mortar" casinos enjoy for other forms of gambling in many parts of the United States.
Another early TOGA clause declares that US consumers "would benefit from a program of regulated tribal online gaming that recognizes that Indian tribes are sovereign governments with a right to operate, regulate and tax and license online gaming."
However, whether such claims of sovereignty should extend off tribal lands and into the homes of potential US players remains a stumbling block to consumers' concerns.
Other language in this first version of TOGA upsells tribal gaming's size and importance rather than contributing to any regulatory framework, such as declarations that tribal gaming is a $27bn/year business and accounting for some 40% of all US gaming and 628,000 jobs.
As for gaming specifics, TOGA would open up tribal-operated online poker to all US citizens, except those living in a jurisdiction where online poker is expressly prohibited. The state of Washington is one current example, though tribal lobbyists drove that bill's 2006 passage and would possibly push for repeal should TOGA eventually pass.
Players would be required to be age 21, not 18. Only US players would be accepted.
As for the tribes themselves, individual tribes could apply for licenses, as could consortia of two or more tribes. Tribes could also bring in outside partners or third-party businesses to provide specific services.
No exclusions regarding foreign entities or prior bad actors, as have been proposed in other federal and state measures, often in connection with UIGEA-related activities, are found in this early draft.
Another provision declares that the revenue generated from tribal-operated online sites should be untaxed, since the money is to be used to support other tribal enterprises. However, a tiny 1% slice of revenue would be deposited into a Dept. of Treasury escrow account, to be divvied among tribal nations who chose not to participate in the online-poker business.
Amazingly, some tribal leaders believe it is not friendly enough. The National Indian Gaming Association (NIGA) was among the tribal entities giving TOGA no better than mixed reviews. According to NIGA Chairman Ernie Stevens, Jr., "The current draft unfortunately falls short of meeting our principles. So we have work to do."
Further discussions of TOGA have not been scheduled, though several tribal organizations have expressed urgency, given competing measures at both the federal and state level.