UK's Online Gambling Reform Bill Introduced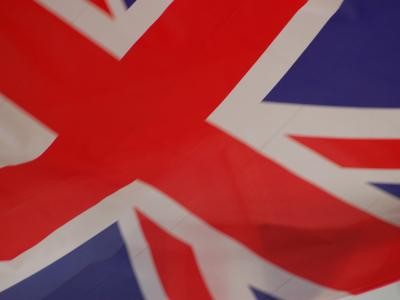 Conservative MP Matthew Hancock today introduced into the House of Commons his Offshore Gambling (Licensing) Bill. The proposal seeks to reform the Gambling Act 2005 and require all operators that sell to the British market to apply for a license under the UK Gambling Commission (UGKC) and pay tax on revenue.
As is the case for all Private Members Bills introduced through the "10 Minute Rule" – which allows backbenchers to bring a first reading of their bill with ten minutes to convince the House of its merits – Hancock's proposal is very unlikely to become law, but it brings wider publicity to the issue to MPs, the media and the general public.
The Bill calls for an end to operators, located offshore, to continue to offer bets to British customers without paying tax and an end to the annual horse-racing levy. Instead, taxation would be based on the location of the customer, rather than the location of the bookmaker or online poker room. It would eliminate the current "whitelist" system, which allows operators with licenses from overseas regulators to operate and advertise in Britain.
Although the bill would affect all forms of online gambling including poker, Hancock's introduction discussed mostly the decline in horse racing revenues. He argued that 18 of the UK's top 20 bookmakers have moved overseas, resulting in hundreds of millions in lost tax and levy contributions. Bet365 and Coral are two that have stayed in the UK, and face unfair competition from operators outside of UK regulation, argues Hancock.
Fellow conservative MP Philip Davies spoke in opposition to the Bill, arguing that increased regulation forces punters to unregulated black and gray market operators, stripping player protections, citing contemporary examples from France, Italy and the United States. However, David conceded that a low single-digit taxation would not have such an adverse affect, arguing that "collecting 5% from all operators is much more than 15% from none of them."
As it was a first reading of the bill, there was little debate in the Commons. No vote was called and the Bill was nodded through. A second reading for March 30 is set, where more debate and opposition is expected.
The UK government has indicated an interest in reforming the Gambling Act 2005, with the Department of Culture, Media and Sport announcing back in July that it planned to make amendments to the existing legislature to close the perceived loop-hole of offshore gambling to raise player protections and increase tax revenue.
John Penrose, the UK Minister for Tourism & Heritage, recently spoke out against EU-wide online gaming regs, saying member states should respect each other's rights to set their own regulations to conform to individual cultural differences.