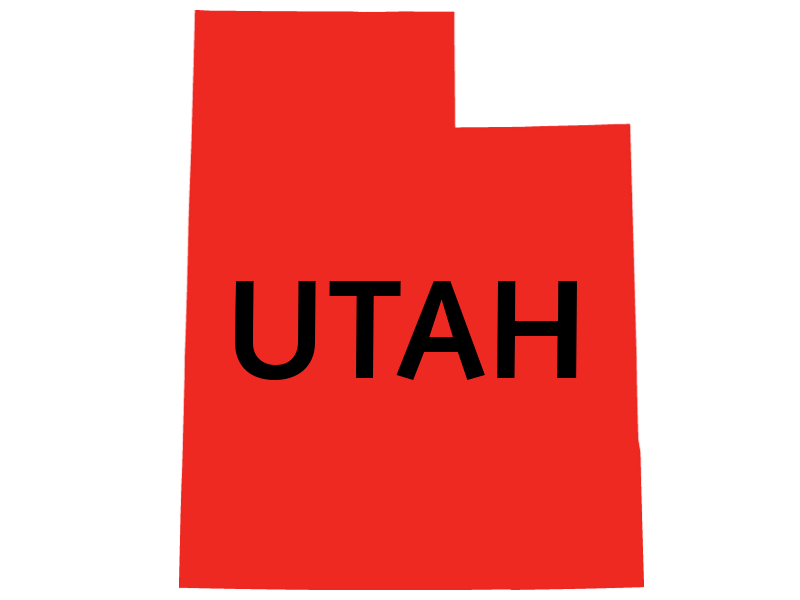 Last week Gary Herbert, Governor of Utah, authored a letter to leaders of Congress urging them to oppose federalized internet poker and casino gambling.
The letter was addressed to the Speaker of the House John Boehner and Senate Majority Leader Harry Reid and emphasized that gambling should be regulated by state governments. Herbert argued the US Department of Justice's reinterpretation of the Wire Act substantiates states' authority over gambling issues.
Last month, Herbert signed anti-online gambling bill HB 108 into law making it illegal for "any person who knowingly transmits, receives, or relays any form of Internet or online gambling into or within this state."
The law, set to take effect July 1, also stipulates that the state is required to opt out of any federal legislation allowing online gambling.
Although Herbert's letter calls for the Congressional leaders to "oppose current proposals to federalize internet poker and casino gambling," there have been no proposals that would mandate any state to accept online gambling.