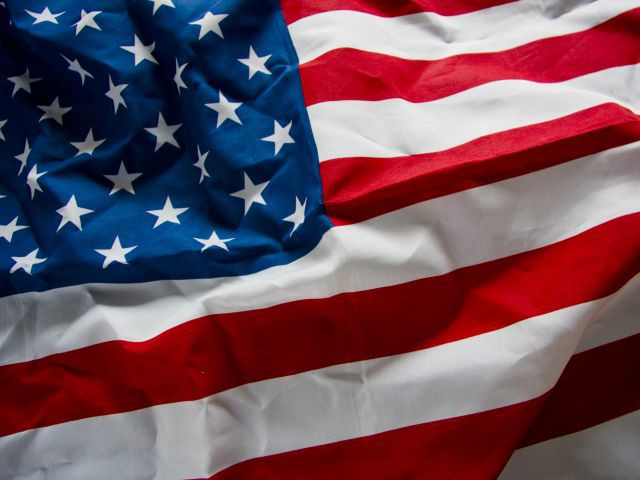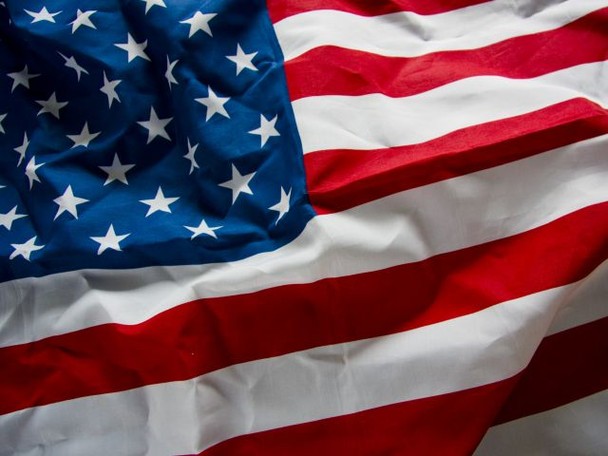 Chances Growing Thin for Federal Legislation in 2012
As a result of the upcoming presidential election, many people believe the passage of an online poker bill in 2012 is unlikely. Passing any sort of legislation this late in an election year is a long shot. Yet, both the Poker Players Alliance (PPA) and the American Gambling Association are holding out hope.
According to an email sent to its members, the PPA is hopeful that the interests of Senate Majority Leader, Harry Reid (D-Nevada), and Assistant Republican Leader, Jon Kyl (R-Arizona) will serve as the catalyst needed to get federal online poker legislation passed this year.
Though many think efforts to regulate online poker on the federal level have failed this year, Frank Fahrenkopf, Jr., President and CEO American Gaming Association thinks otherwise. "I'm not sure it has failed yet," Fahrenkopf said. "I know that Senator Reid and others are working very hard on a piece of legislation which would allow online poker with states' rights being respected … I haven't given up hope that something may yet be accomplished in the regular session."
Hawaiian Online Gambling Legislation Flops
Earlier this week Chris Krafcik, Research Director for Gambling Compliance, reported that Internet gambling bill HB 2422 was confirmed "dead" by a clerk at the Hawaii House of Representatives.
The introduction of this bill came as a surprise to many as Hawaii has never formally legalized or regulated gambling in any significant form.
Iowa Online Poker Bill on Life Support
Late on Tuesday Senate File 2257 passed the Iowa State Senate by a vote of 29-20. However, the bill never reached a vote in the Republican controlled State House of Representatives.
With Friday the deadline for Iowa's second funnel week—where online legislation was required to at least pass a committee in the House to remain alive—many believe the bill is dead. Though there are still possible avenues to keep the bill alive, those possibilities are highly unlikely.
Mississippi Internet Gaming Act Dies in Committee
The Mississippi Lawful Internet Gaming Act of 2012 (HB 1373)—introduced last month by state representative Bobby Moak—died in committee last week. The bill did not make it past the House Ways and Means Committee and it is unclear whether Moak will seek to reintroduce the legislation at a later date.
Nevada Online Poker Could be a Reality by Fall 2012
Nevada Gaming Control Board Chairman Mark Lipparelli hinted that the first license approvals could be given by fall of this year. An operation could go live soon after the successful completion of technical evaluations, "by late fall and certainly by late winter or the early part of 2013."
New Jersey Bill Failed to Pass Before Legislators' Six Week Break
The week started out promising for proponents of internet gambling in New Jersey. Seton Hall law professor John B. Wefing appeared before a New Jersey Wagering and Tourism Committee on Monday. According to Wefing's testimony, a vote of the people of New Jersey is not necessary for the state to implement internet gambling.
Currently the state constitution dictates that all gambling within the state must take place within the borders of Atlantic City. However, Wefing believes that as long as the servers handling the wagers for online gambling are located in Atlantic City, there is no conflict with state laws.
However, the bill failed to advance through the legislature on Thursday—the final voting session before legislators narrow their focus to the state's budgetary concerns. It will be another six weeks before the bill's sponsors Raymond Lesniak and Jim Wehlan have a chance to push the bill through to a vote.
Utah Anti-Online Gambling Legislation Awaits Governor's Signature
Amendments made in the Utah State Senate to bill HB 108 removing legal responsibilities of internet service providers if their customers were to utilize illegal gambling sites were approved by the House on Thursday.
The Anti-Online Gambling Legislation is expected to be signed by Governor Gary R. Herbert with the law taking effect July 1, 2012.
HB108 will ensure that online gambling will remain illegal in Utah even if a law regulating online gambling was passed by the US Congress.